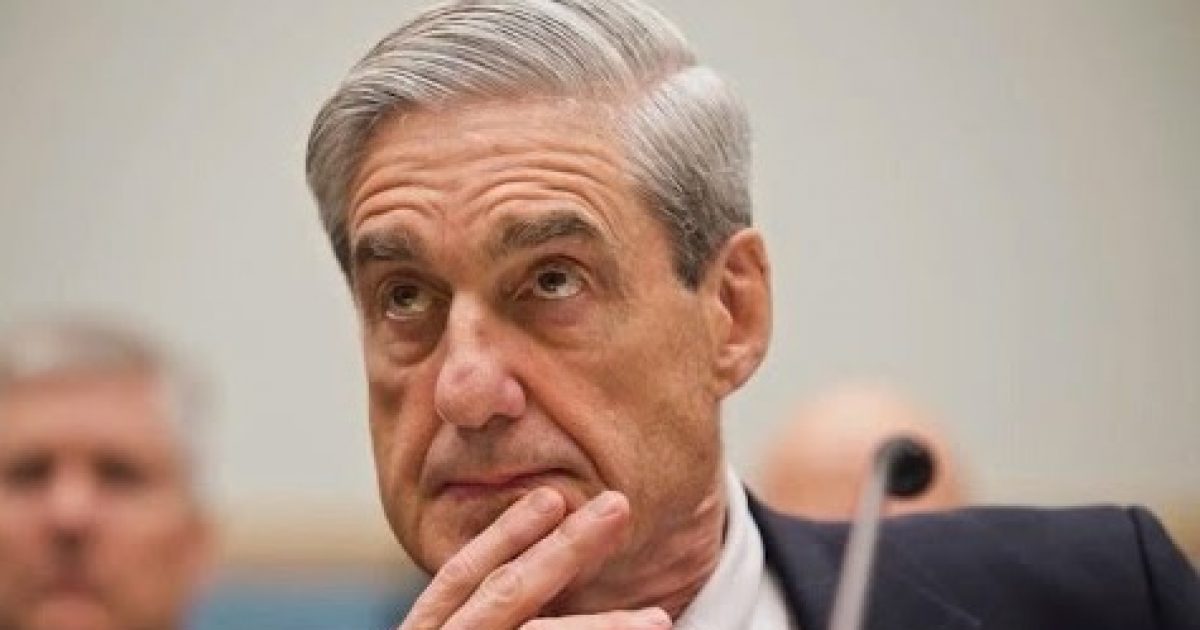 [VIDEO] For some reason, Special Counsel Robert Mueller seems to have an open checkbook and an unlimited investigative license. It is now revealed that the Special Counsel wants his questioning of President Trump to focus on themes that seem to be obstruction of justice. When you look at the powers of the President, there is no way that a charge like this could apply. Be sure and watch this video as well.
As Written By Victoria Toensing for Fox News:
Special Counsel Robert Mueller wants to interview President Trump. We know that is true because the areas of inquiry that Mueller is interested in have been leaked. But the questions Mueller is looking at are not about the issue the special counsel was supposed to examine: collusion with Russians to fix the 2016 presidential election.
Rather, the Washington Post reports that Mueller "is seeking to question President Trump in the coming weeks about his decisions to oust national security adviser Michael Flynn and FBI Director James B. Comey, according to two people familiar with his plans."
The two acts, according to the Post, are related to "efforts by the president or others to hamper the special counsel's probe."
Trending: More Dirt On Adam Schiff Emerges
How can that be? Flynn had nothing to do with the special counsel's probe. And firing the head of the FBI does not thwart what all the people under him are doing. So what is the alleged illegality here that could possibly "hamper" or obstruct the investigation?
take our poll - story continues below
Do you think Cubans are fighting for healthcare or freedom from Communism?
Completing this poll grants you access to Great American Republic updates free of charge. You may opt out at anytime. You also agree to this site's Privacy Policy and Terms of Use.
It is beside the point at this time that there is no such crime as colluding. It is beside the point at this time that Deputy Attorney General Rod Rosenstein was so negligent in his drafting the appointment of Mueller that he did not limit the investigation in either scope or time…..
KEEP READING THERE IS WAY MORE HERE:
What alleged illegality is Mueller investigating? Trump exercising lawful presidential authority? | Fox News