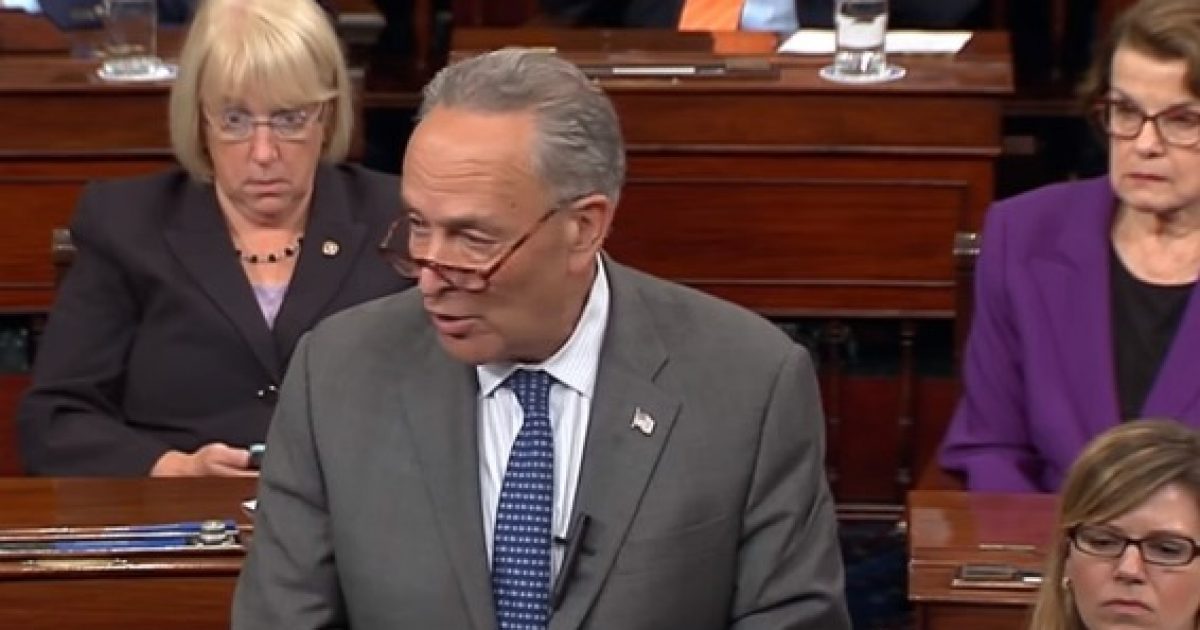 The Democrats have a strategy for everything. They even have a strategy for when they lose. You have experienced this strategy with your playmates when you were young. Remember what you and your friends would try to do when you were losing? Right! You would simply throw a fit and demand that the rules be changed to enable you to win. If that did not work, you took your ball and you went home. The Dems have been doing this for a while and now they cannot get away with it. They changed the rules one time too many.
As Written and Reported By Jenna Ellis for the Washington Examiner:
As liberal fury over Justice Anthony Kennedy's retirement continues to escalate, there's a clear mindset behind the Left's opposition tactics: "If we stop winning, we want to immediately change the rules." In the week after Kennedy's retirement was announced, some Democrats have revived their calls to "court pack"— increase the number of seats on the Supreme Court and fill those seats with justices sympathetic to their social agenda. This is something they also called for during the confirmation hearings for Justice Neil Gorsuch.
Trending: Did Hillary Clinton just joke that all Blacks look alike? (Video)
One Newsweek headline put it boldly and bluntly: "How Democrats can make Republicans pay for Justice Gorsuch." We've seen this tactic before at times when liberals have lost. Immediately after the 2016 presidential election, liberals called for a popular vote victory rather than one based on the Electoral College.
take our poll - story continues below
Should Congress Remove Biden from Office?
Completing this poll grants you access to Great American Republic updates free of charge. You may opt out at anytime. You also agree to this site's Privacy Policy and Terms of Use.
They aren't even trying to hide that their agenda is simply focused on stopping conservatives rather than playing fairly and genuinely arguing policy. Fair play recognizes both sides are constitutionally required to adhere to the same rules and stay within the margins of the Constitution. The Democrats' rhetoric is a classic tactic to continue to move the goal posts and basically gerrymander favorability for one side….
KEEP READING THE REST OF THE STORY BY CLICKING THE LINE BELOW:
When they lose, Democrats just want to change the rules