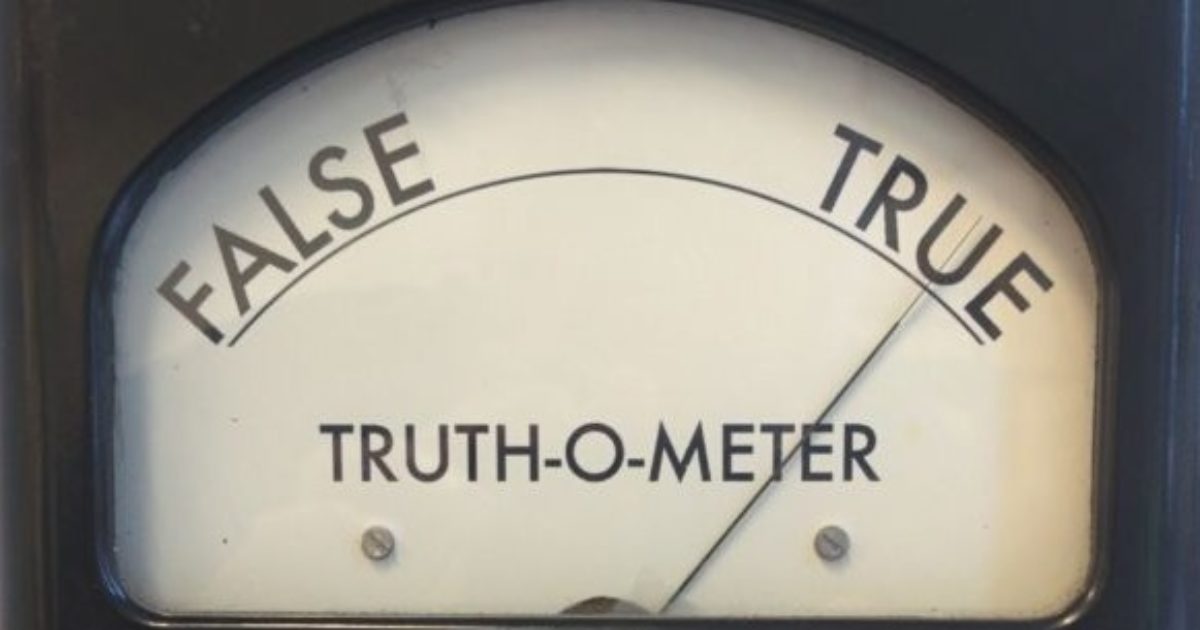 PolitiFact was on hand to provide live fact-checking an Arizona Senate debate on Monday. When your business is based on checking for the truth in every claim and statement, you need to be sure and get it right. That was a problem for the veteran fact checking company when GOPer Martha McSally reminded the audience of a protest attended by her opponent, Kyrsten Sinema. McSally reminded everyone of the pink tutu that Sinema wore in a protest against the military. I guess PolitiFact did not get the photo on that one.
As Written and Reported By Peter Hasson for the Daily Caller:
PolitiFact incorrectly labeled it "mostly false" during Monday night's Arizona Senate debate that Kyrsten Sinema "protested troops in a pink tutu."
"While we were in harm's way, she was protesting our troops in a pink tutu," GOP candidate Martha McSally said.
Sinema did wear a pink tutu at an anti-war protest in 2003 while McSally was serving in the military.
PolitiFact incorrectly labeled it "mostly false" that Democratic Senate candidate Kyrsten Sinema "protested troops in a pink tutu" during its live fact-check of the Arizona Senate debate Monday night.

Trending: Trump won? How did this analyst come to that conclusion?

It's an established fact that Sinema, a former Green Party activist who co-founded an anti-war group, wore a pink tutu at one of the multiple anti-war protests she attended in 2003.

take our poll - story continues below

Who would you vote for if the elections were held today?

Completing this poll grants you access to Great American Republic updates free of charge. You may opt out at anytime. You also agree to this site's Privacy Policy and Terms of Use.

"While we were in harm's way, she was protesting our troops in a pink tutu," Republican candidate Martha McSally, a former Air Force fighter pilot, said during Monday night's debate.

PolitiFact dinged McSally for that comment in its live fact-check of the debate on Twitter: "We looked into that claim and rated it Mostly False."

But the fact-checker got it wrong.
The Sept. 10 article PolitiFact tweeted Monday night evaluated a different claim than what McSally said during the debate.

That article reviewed a McSally campaign ad and examined the……
WAIT! KEEP READING AT THE LINK BELOW:
PolitiFact Botched This Fact-Check On Kyrsten Sinema's Pink Tutu | The Daily Caller