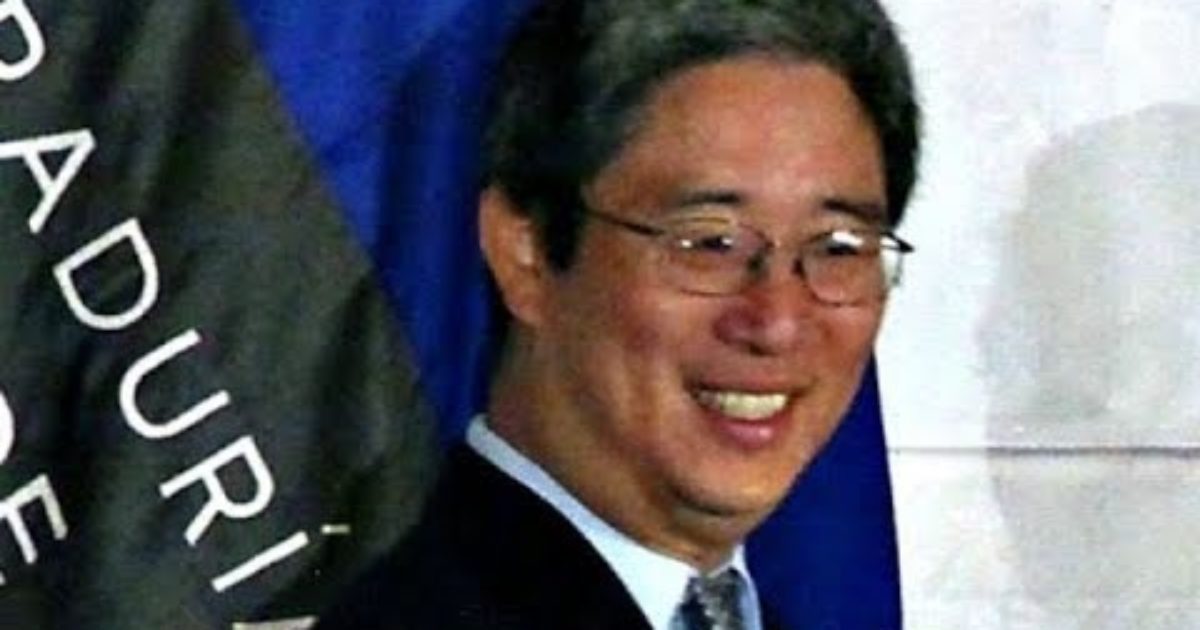 Congressmen are raising questions about who has possibly committed perjury in testimony before House committees. Former Associate Deputy Attorney General Bruce Ohr testified before the House's Judiciary and Oversight committees. Both Darrell Issa and Matt Gaetz have noted differences between Ohr's testimony and that of Lisa Page and Glenn Simpson. Lisa Page is the love interest for former FBI Agent Peter Strzok. Glenn Simpson is the founder of Fusion GPS, the conduit for the Steele dossier. It appears that both committee leaders will be following up on these discrepancies to track down the truth. Nothing has been leaked as to what Bruce Ohr testified about. But wait, it will come.

As Written and Reported By Saagar Enjeti for the Daily Caller:
Reps. Darrell Issa and Matt Gaetz highlighted discrepancies between DOJ official Bruce Ohr's Tuesday testimony before Congress and the testimony given by Lisa Page and Glenn Simpson.
Trending: You Thought What The Left Did to Kavanaugh Was Bad … You Ain't Seen Nothing Yet
Ohr appeared before the House oversight and judiciary committee's to face questions about his role in the FBI investigation of the 2016 Trump campaign. Ohr served as a conduit between salacious dossier author Christopher Steele and the FBI. The DOJ official's wife also worked for the dossier commissioning firm Fusion GPS while the investigation proceeded.
take our poll - story continues below
Do you think the 2nd Amendment will be destroyed by the Biden Administration?
Completing this poll grants you access to Great American Republic updates free of charge. You may opt out at anytime. You also agree to this site's Privacy Policy and Terms of Use.
"In the first hour of testimony, and it's either Bruce Ohr is lying or Glenn Simpson is lying," Gaetz told reporters Tuesday, continuing "in another circumstance, it's either Bruce Ohr is lying, or Lisa Page is lying."
Gaetz was supported later by Issa, who confirmed the Ohr discrepancy with Simpson's testimony and said, "There's also some ambiguity between Ohr and Lisa Page. We will have to go back to the loop to find out which one of them is able to change their story or face perjury……
KEEP READING THERE IS EVEN MORE ON THIS STORY AT THE LINK BELOW:
GOP Reps Say Discrepancy Between Ohr, Page, Simpson Testimonies | The Daily Caller