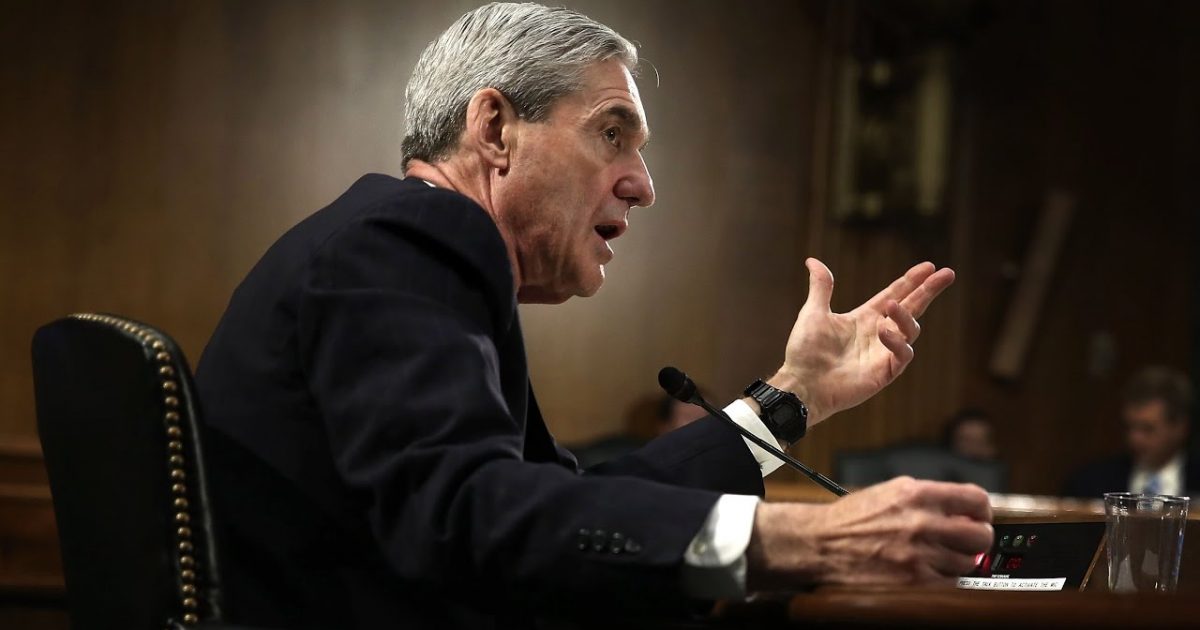 It has been expressed before that if Special Counsel Robert Mueller has no oversight, he could take his witch-hunt of an investigation anywhere that he damned well pleased. Harvard Law Professor Alan Dershowitz was on Fox News Channel's "Outnumbered Overtime and expressed concern.
In a move that has probably startled a few observers, the Special Counsel has turned his inquiries to the Department of Justice itself. The DOJ emails of Attorney General Jeff Sessions are now being sought after. The Council is looking into the firing of his good old buddy, former FBI Director, James Comey. This does not seem like it has anything to do with Russian collusion campaign. Maybe it is time for Congress to step in and perform some of their oversight duties as is expressed in the Constitution.
As Written By Ian Hanchett for Breitbart:
Trending: Did NBC Journalist Just Side With President Trump?
On Monday's edition of the Fox News Channel's "Outnumbered Overtime," Harvard Law Professor Alan Dershowitz reacted to Special Counsel Robert Mueller ordering the Department of Justice to turn over emails regarding Attorney General Jeff Sessions' recusal and FBI Director James Comey's firing by stating Mueller is going "well beyond" his prosecutorial authority.
take our poll - story continues below
Completing this poll grants you access to Great American Republic updates free of charge. You may opt out at anytime. You also agree to this site's Privacy Policy and Terms of Use.
Dershowitz said, "Mueller is going well beyond his authority as a prosecutor, and is trying to make a case that the president might have engaged in obstruction of justice by engaging in constitutionally protected acts. The president is entitled to fire the head of the FBI. The president's entitled to direct his attorney general who to investigate and who not to. That's what the law has been since Thomas Jefferson directed his attorney general to go after Aaron Burr."
Dershowitz also argued there shouldn't be any legal investigations into Hillary Clinton….
KEEP READING THERE IS WAY MORE HERE:
Dershowitz: 'Mueller Is Going Well Beyond His Authority as a Prosecutor' – Breitbart