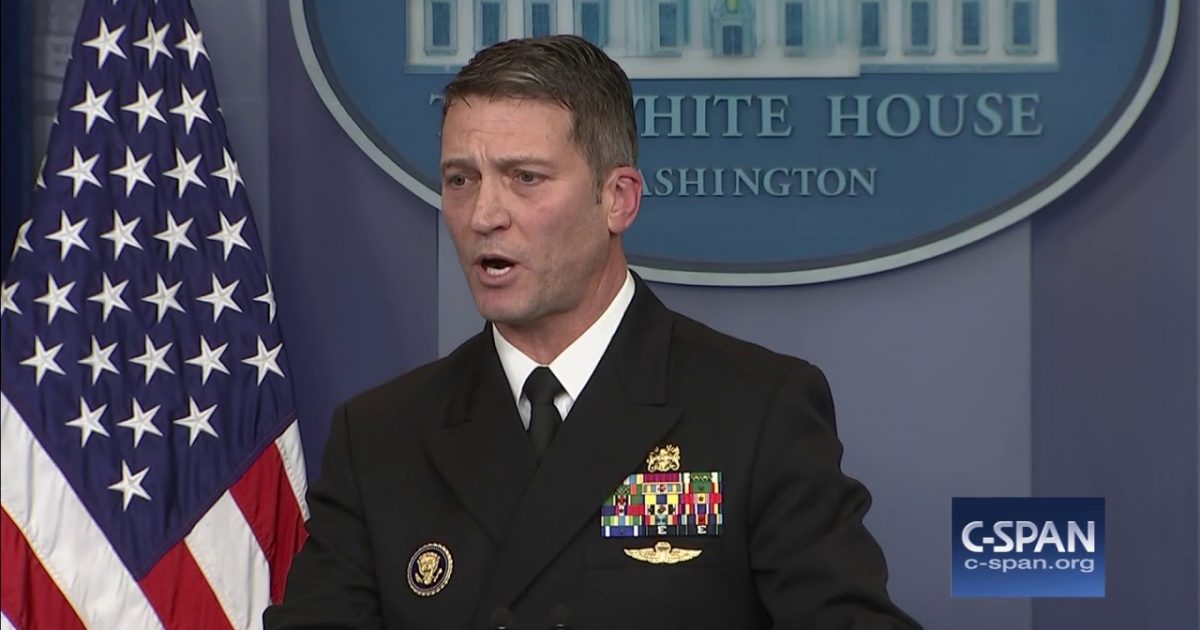 Watching the resistance by the Democrats in Congress to anything conservative or anything Donald Trump, you get a picture of where we are headed if the Dems gain in power in Congress. They already use procedures to slow business to a crawl and threaten to do worse if pushed. there is no interest in doing anything to fulfill their obligation to do the nation's business. There is no compromise and no reasoning. It will be the liberal progressive socialist way or no way at all. Here is the ugly truth.
Tester's smears against Ronny Jackson will be standard procedure.
As Written and Reported By the WSJ Editorial Board:
Trending: Devin Nunes Gives it Right Back to the Democrats After "Endangering National Security" Remarks

Talk about an anticlimax: On Thursday the Senate confirmed Mike Pompeo 57-42 after Democrats threatened for weeks to torpedo the Secretary of State for no reason other than rank partisanship. This is a preview of what Democrats will do if they win the Senate in November—shut down the Trump Administration—and the GOP needs to kick it into gear on staffing the executive branch.
take our poll - story continues below

Do you think Cubans are fighting for healthcare or freedom from Communism?

Completing this poll grants you access to Great American Republic updates free of charge. You may opt out at anytime. You also agree to this site's Privacy Policy and Terms of Use.

Six Democrats and one independent voted to confirm Mr. Pompeo, mostly those running for re-election this year in Trump states, including Claire McCaskill of Missouri and Heidi Heitkamp of North Dakota. This exposes the political cynicism of the outrage against Mr. Pompeo.

The other story absorbing the oxygen in Washington is Rear Admiral Ronny Jackson, the White House physician who on Thursday withdrew his name to run Veterans Affairs. President Trump treated Dr. Jackson like cannon fodder by nominating him without preparation and then musing that he should drop out amid anonymous allegations of misconduct.

But Dr. Jackson didn't deserve days of leaks and smears from Montana's Democratic Senator Jon Tester. Dr. Jackson said in his withdrawal statement that charges of drinking and writing too many prescriptions, among others, are "completely false and fabricated." If the charges are true, then why didn't they come up during his 12-year tenure working for three Presidents? Whatever the merits, Mr. Tester should have treated serious allegations with discretion, but he's out to feed The Resistance as he runs for re-election……
THERE IS MORE HERE KEEP READING: