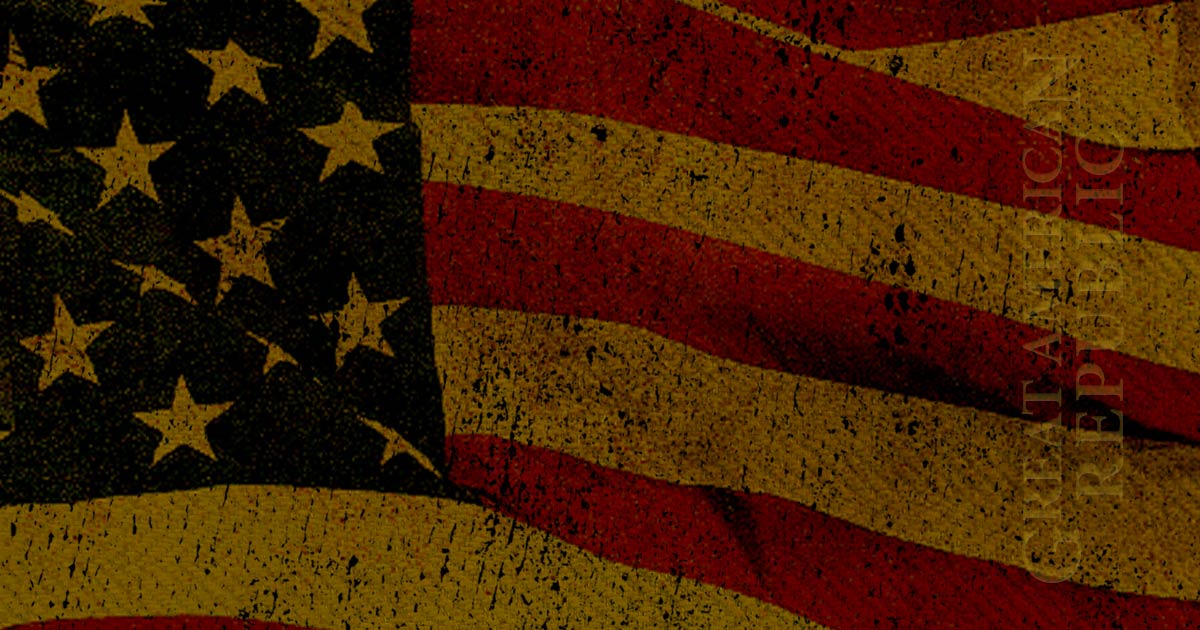 [VIDEO] What in the world are Facebook and their Building 8 up to in thinking about collecting patient data? Who the heck is Building 8 anyway? This has to be another overreach by Facebook in collecting and disseminating data about their users. The idea seems to be to collect data on patients and match it up with their social networking usage. Facebook seems to have been thinking about improving patient care. Just how that was to work is left only to your imagination. If that can be used to match you up to health care, could it also be used to eliminate you from healthcare? On top of the recent data sharing scandals, this does not read well.
Facebook health partnership on hold on concerns of data privacy from CNBC.
Trending: The 'Deep State' Is Real 
As Written and Reported By Christina Farr for CNBC:
Facebook has asked several major U.S. hospitals to share anonymized data about their patients, such as illnesses and prescription info, for a proposed research project. Facebook was intending to match it up with user data it had collected, and help the hospitals figure out which patients might need special care or treatment.
The proposal never went past the planning phases and has been put on pause after the Cambridge Analytica data leak scandal raised public concerns over how Facebook and others collect and use detailed information about Facebook users.
"This work has not progressed past the planning phase, and we have not received, shared, or analyzed anyone's data," a Facebook spokesperson told CNBC.
But as recently as last month, the company was talking to several health organizations, including Stanford Medical School and American College of Cardiology, about signing the data-sharing agreement.
While the data shared would obscure personally identifiable information, such as the patient's name, Facebook proposed using a common computer science technique called "hashing" to match…..
take our poll - story continues below
Should Congress Remove Biden from Office?
Completing this poll grants you access to Great American Republic updates free of charge. You may opt out at anytime. You also agree to this site's Privacy Policy and Terms of Use.
KEEP READING THERE IS WAY MORE HERE:
Facebook Building 8 explored data sharing agreement with hospitals