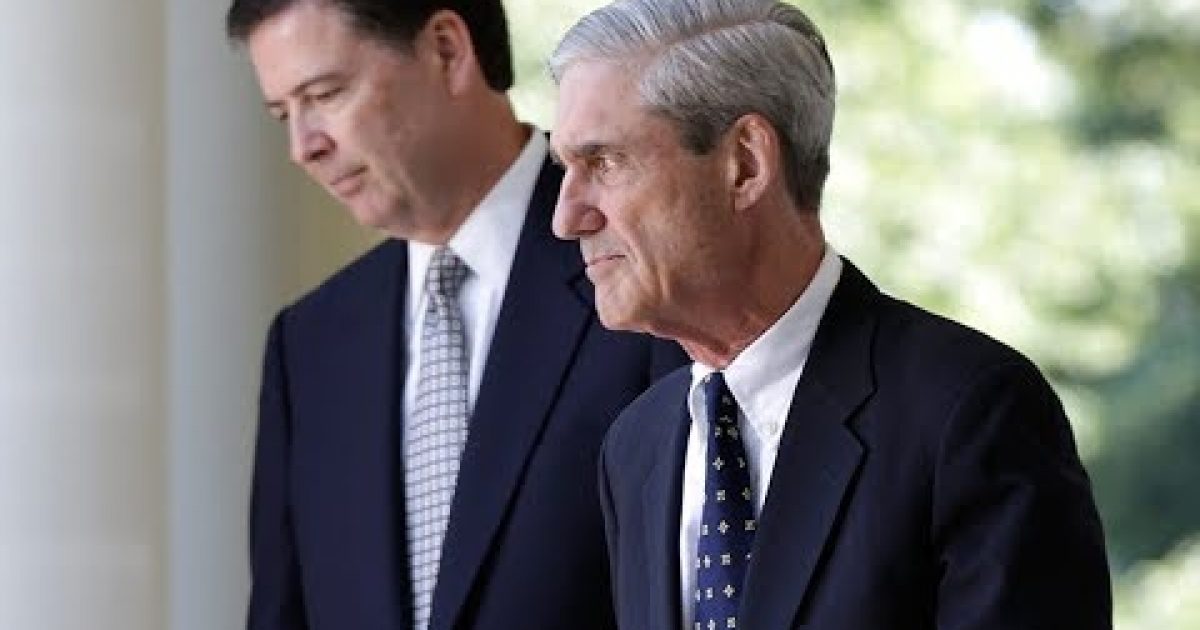 The poisonous tree is a doctrine first adopted by Supreme Court Justice Felix Frankfurter. It was a concept to cut off prosecution by a runaway government. It provides consequences to punish a government for violating citizens rights during a prosecution. It affects the whole of the investigation and everything that it touches, however remotely. That means that from round one, the Steele dossier has been tainted with a poison that reaches from the least person all the way to the President. Will this apply to the Russian collusion narrative? It most certainly could.
As Written and Reported By Mark Penn for The Hill:
It is a strange and curious America that fêtes a former FBI director who was fired from his job after exceeding his authority in ways that two presidential campaigns condemned, and who then leaked confidential memos about a president he clearly despises.

But that is the circus our media, politics and legal system has become. Indeed, on one channel, James Comey is one step from jail and, on another channel, he is the spear that will bring down the presidency. On one network the Russia collusion theory is done and, on another network, it's just a matter of time before Donald Trump's personal lawyer, Michael Cohen, flips on the president.

Trending: The Liberal Media Narrative That Trump Is Silencing Brennan Just Got Torched!

In the latest Harvard Caps-Harris Poll, nearly 70 percent say that special counsel Robert Mueller and deputy attorney general Rod Rosenstein should not be fired. But 72 percent also say that a second special prosecutor needs to appointed and the actions of Comey and fired FBI deputy director Andrew McCabe should be criminally investigated.

The more we learn about how these massive investigations were started, the more they look so corrupted that this entire investigation now could now qualify as the fruits of a poisonous tree, a doctrine first adopted by Supreme Court Justice Felix Frankfurter ……..
THERE IS WAY MORE HERE KEEP READING:
Comey, Mueller and the poisonous tree | TheHill