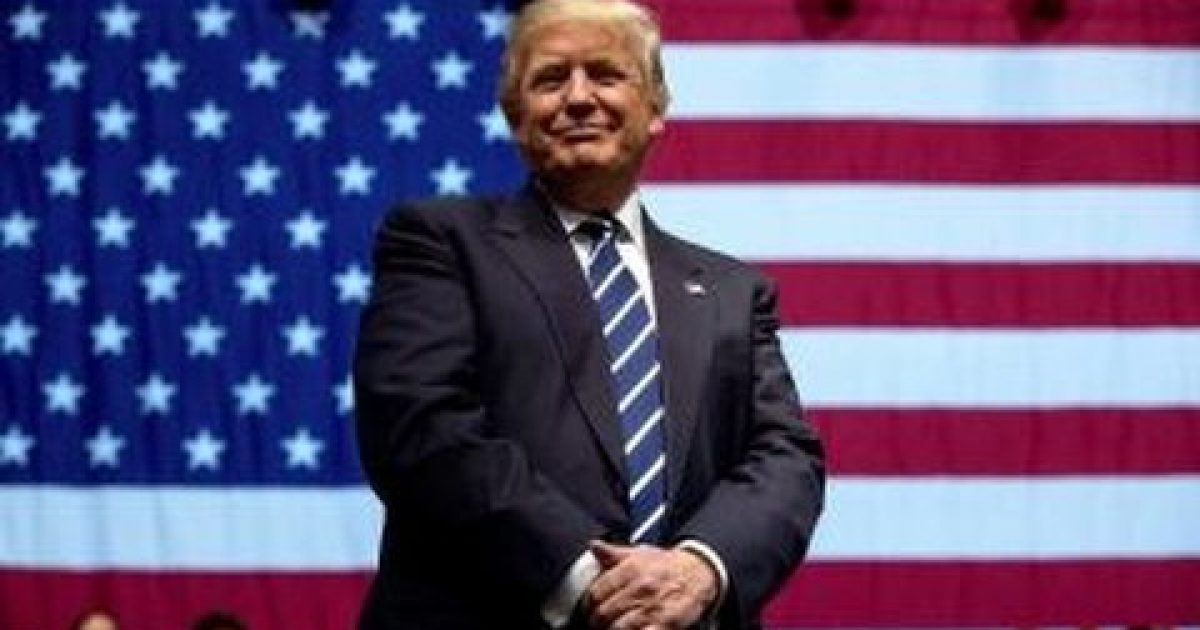 With all the attention that the confirmation of Judge Brett Kavanaugh to the Supreme Court brought to Roe vs Wade, some other key aspects of his appointment need to be examined. If you recall, one of the things that candidate Donald Trump promised on the campaign trail was that he would appoint judges that understood and would protect the Second Amendment from the likes of a Hillary Clinton. He has now made good on that promise not once, but twice. I guess that you could say that he has now doubled-down on that promise. Had you remembered that promise?
As Written and Reported By AWR Hawkins for Breitbart:
With Justice Brett Kavanaugh now on the Supreme Court, President Donald Trump continues making good on his pledge to use Supreme Court nominations to save the Second Amendment from "people like Hillary Clinton."
Trending: Judicial Watch Uncovers More Deception By Former AG Loretta Lynch
During an October 9, 2016, presidential debate, Trump said, "I am looking to appoint judges very much in the mold of Justice Scalia. … People that will respect the Constitution of the United States. And I think that this is so important–also, the Second Amendment, which is totally under siege by people like Hillary Clinton."
take our poll - story continues below
Should Congress Remove Biden from Office?
Completing this poll grants you access to Great American Republic updates free of charge. You may opt out at anytime. You also agree to this site's Privacy Policy and Terms of Use.
Trump made clear that his Supreme Court picks will "respect the Second Amendment and what it stands for, and what it represents."
Trump has fulfilled these promises by giving us Justice Neil Gorsuch, confirmed April 7, 2017, and Brett Kavanaugh, confirmed October 6, 2018.
Both Gorsuch and Kavanaugh are guided by the seminal decision in District of Columbia v Heller (2008).
During confirmation hearings, Gorsuch referenced Heller in describing the approach to ruling on the constitutional protections of specific types of guns, saying:
Heller makes clear that we judges are to apply. The question is whether it's a …….
KEEP READING THERE IS EVEN MORE AT THE LINK BELOW:
President Trump Saving 2nd Amendment from 'People Like Hillary Clinton'