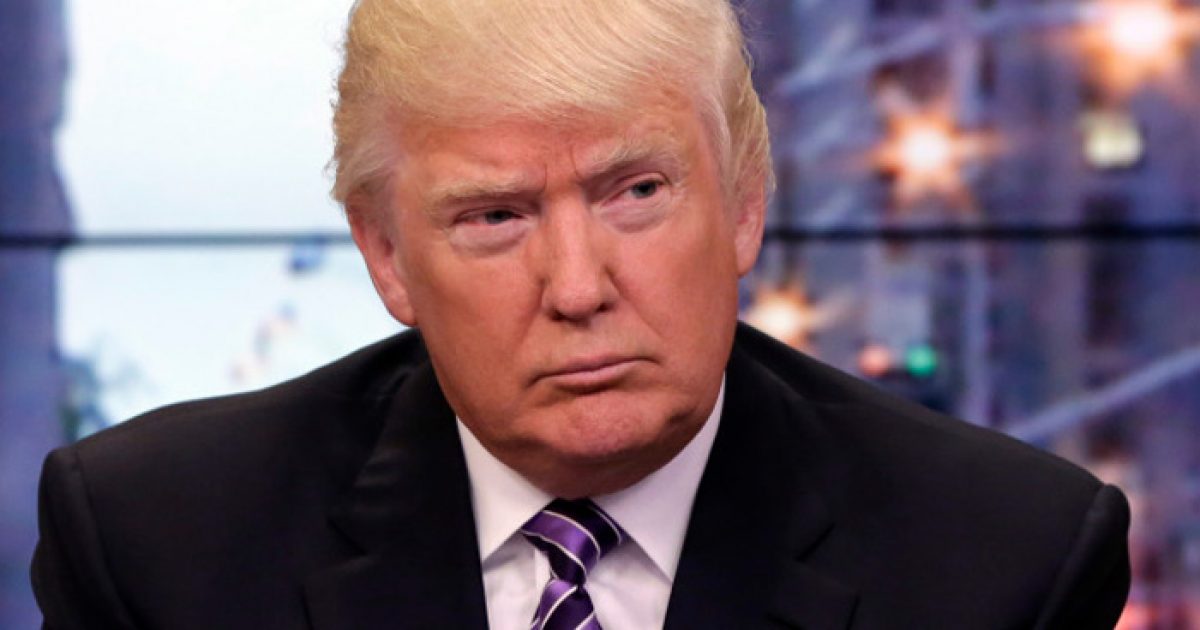 If President Trump does nothing else, he will definitely put the ball for action in the hands of Congress. For far too long, Congress has been kicking the can down the street to the detriment of the nation. the president has given them DACA with a six months deadline to fix. He has suspended President Obama's unconstitutional funding of the Affordable Care Act (Obamacare). Now he has handed them the illegal Iran nuke deal to fix. It is their job. They work for us. tell them to fix it.
As Written By F.H. Buckely for the NY Post:
Do you remember how glum Barak Obama looked after last year's election? It wasn't because he liked Hillary Clinton. Instead, he was mourning for the last four years of his administration. He was looking at all his unconstitutional executive orders going down the tube.
Trending: Kanye West: 'I Am Running for President of the United States'
Obama kept the Affordable Care Act looking healthy via an extra-constitutional grant of $1 trillion to health-insurance companies. That required congressional approval, and Obama's decision to bypass Congress was held unconstitutional by a federal court. President Trump's decision Thursday to halt the bailout makes the litigation moot and represents a return to constitutional government.
take our poll - story continues below
Should Congress Remove Biden from Office?
Completing this poll grants you access to Great American Republic updates free of charge. You may opt out at anytime. You also agree to this site's Privacy Policy and Terms of Use.
The same can be said of Trump's Friday decision to throw the Iran deal back to Congress, by refusing to certify that Iran is in compliance with the deal.
Recall that this was a treaty that should never have been adopted without two-thirds approval in the Senate, as required by the Constitution. That didn't happen — because a compliant Republican Congress passed the Iran Nuclear Agreement Review Act, which provided that the president certify to Congress every 90 days that the suspension of sanctions against the regime is "appropriate and proportionate" with respect to its illicit nuclear program.
And that's what Trump didn't do. He didn't tear up the treaty, or even decertify anything. Rather, he failed to certify, and simply told the truth. Iran isn't permitting the nuclear inspections the treaty contemplates, and the Revolutionary Guard, which controls much ……..
THERE'S MORE KEEP READING!!
Behind Trump's latest moves: A return to constitutional government | New York Post