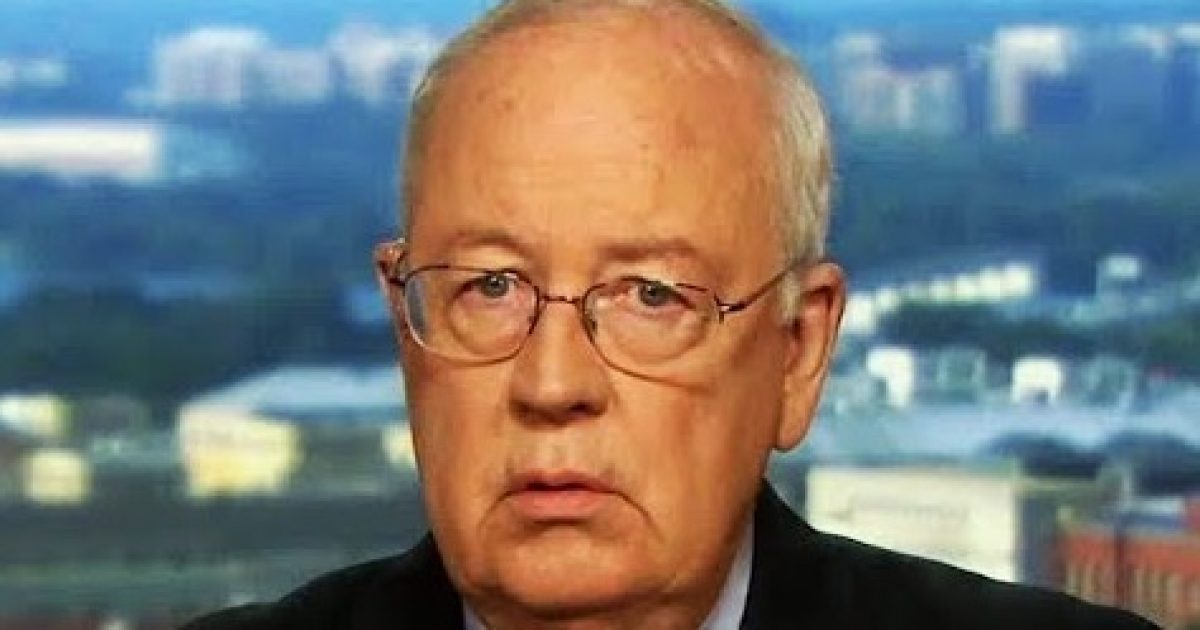 In the current atmosphere of revealing sexual predators, the new narrative sheds some light on the findings of Special Counsel Ken Starr. Mr. Starr was put to work investigating the charges of sitting president Bill Clinton. In retrospect, the left's defense of Old Bill then no longer looks like they have any merit. How was that possible then but is impossible now? 
As Written By Ross Douthat for the New York Times:
In the longstanding liberal narrative about Bill Clinton and his scandals, the one pushed by Clinton courtiers and ratified in media coverage of his post-presidency, our 42nd president was only guilty of being a horndog, his affairs were nobody's business but his family's, and oral sex with Monica Lewinsky was a small thing that should never have put his presidency in peril.
That narrative could not survive the current wave of outrage over male sexual misconduct.
So now a new one may be forming for the age of Harvey Weinstein and Donald Trump. In this story, Kenneth Starr and the Republicans are still dismissed as partisan witch hunters. But liberals might be willing to concede that the Lewinsky affair was a pretty big deal morally, a clear abuse of sexual power, for which Clinton probably should have been pressured to resign.
This new narrative lines up with what's often been my own assessment of the Clinton scandals. I have never been a Clinton hater; indeed, I've always been a little mystified by the scale of Republican dislike for the most centrist of recent Democratic leaders. So I've generally held what I've considered a sensible middle-ground position on his sins — that he should have stepped down when the Lewinsky affair came to light, but that the Republican effort to impeach him was a hopeless attempt to legislate against dishonor.
But a moment of reassessment is a good time to reassess things for yourself, …….
THERE IS WAY MORE HERE:
Trending: New Facts Obama admin officials and career FBI/DOJ employees misled the FISA court more than previously thought