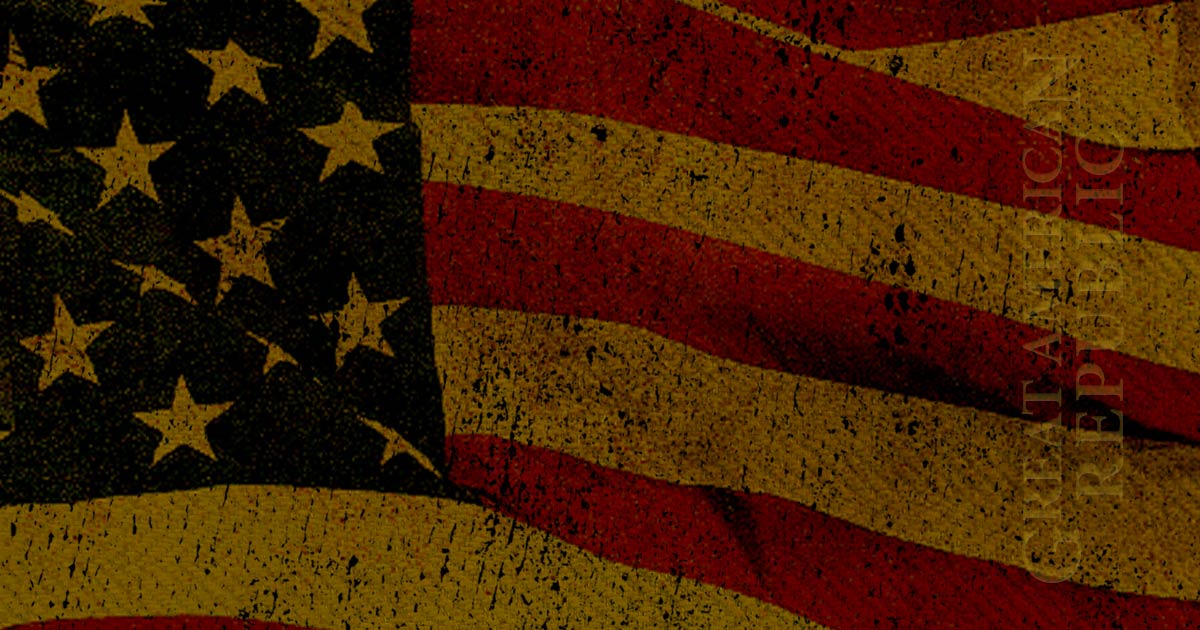 Actor Humphrey Bogart played Captian Quegg in "The Caine Mutiny" movie and now Senator Bob Corker wants to pull the same mutinous move against President Donald Trump. Corker wants Trump in the same chair as Quegg.
In the movie, the crew refuses to support the Captain of the ship and when things go bad they blame him. They attempt to prove that Captain Quegg was unstable.
At the end of the movie, the crew was acquitted of the mutiny, but it becomes apparent that it was a bad judgment. The crew's lack of loyalty, because they did not approve of Quegg, was the key issue in the story. The same thing is going on here in the attacks on President Trump. The President's every action is nitpicked to death and all his motives are called into question.
Trending: Top Democrat goes all in to get Kavanaugh and Trump
The mainstream media is playing an active part in this drama and trying to stoke up the narrative. Just because you disagree with someone does not make them incompetent or crazy. Here is what Corker is up to.
take our poll - story continues below
Should Congress Remove Biden from Office?
Completing this poll grants you access to Great American Republic updates free of charge. You may opt out at anytime. You also agree to this site's Privacy Policy and Terms of Use.
As Written By Rebecca Mansour for Breitbart: 
Washington Post columnist Michael Gerson, a former senior aide to President George W. Bush, used his Friday op-ed to warn establishment Republicans that "the time for panic and decision is upon us."
Gerson urges Republicans to join Sen. Bob Corker (R-TN) in publicly raising two questions: "Is Trump psychologically and morally equipped to be president? And could his unfitness cause permanent damage to the country?"
If the reports are true that the majority of Senate Republicans agree with Corker's comment that Trump could cause "World War III," then Gerson exhorts them to publicly act on their convictions.
Though Gerson does not explicitly state how he would like them to act, the Washington Post offers a clue.
At the very end of Gerson's column, the Post has embedded a video made by one of their staffers titled "How does the 25th amendment work?"
The video's caption reads: "The 25th Amendment sets forth a procedure for removing a ….
THERE'S MORE, KEEP READING HERE:
Former Bush Aide Michael Gerson Tells GOP Establishment: 'It's Time to Panic' About Trump