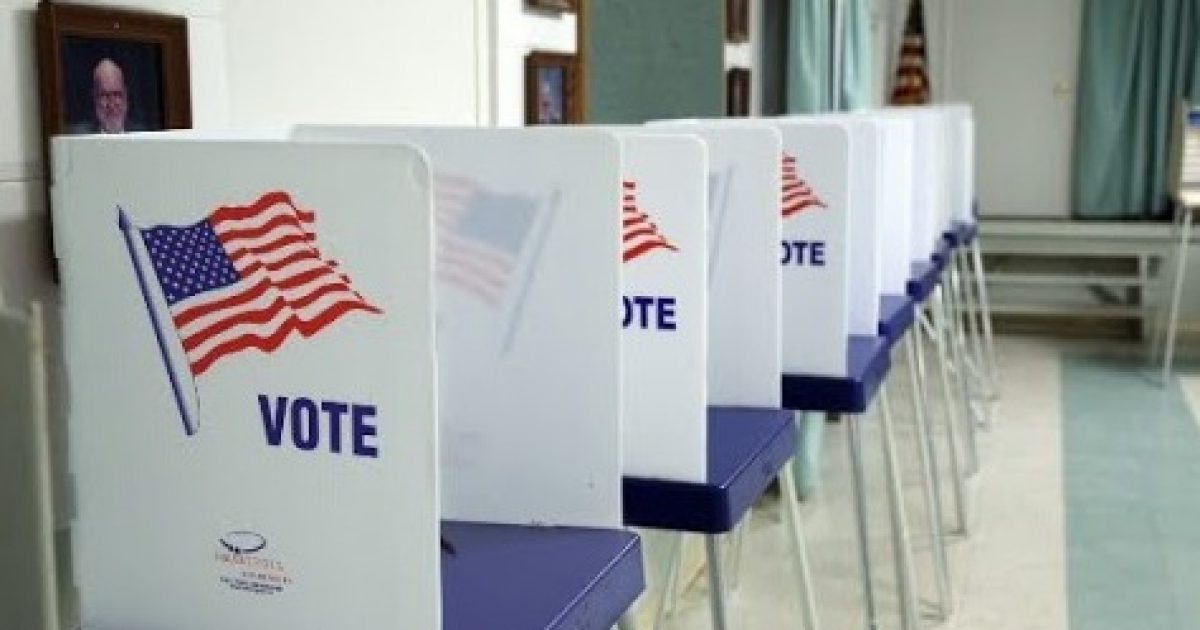 It is an open fact that in the State of Pennsylvania there are over 100,000 non-citizens registered to vote. One of the key problems seems to be the good old Motor-Voter actions at the State level. The State has refused to open its records to groups wanting to get the voting lists purged of non-citizens. So far, the State of Pennsylvania has not been cooperative. There will now be a lawsuit brought by The Public Interest Legal Foundation. While no overall data has been revealed as of yet, there have been specific examples of non-citizens voting in all the elections. This is not the only State that the Public Interest Legal Foundation has been active in and the results are similar in other States as well. 
As Written and Reported By Stephen Dinan for the Washington Times:
More than 100,000 noncitizens are registered to vote in Pennsylvania alone, according to testimony submitted Monday in a lawsuit demanding the state come clean about the extent of its problems.
Trending: World Wide Web Founder Worried About the Growing Power Wielded by Google and Facebook
The Public Interest Legal Foundation, which has identified similar noncitizen voting problems in studies of Virginia and New Jersey, said Pennsylvania officials have admitted noncitizens have been registering and voting in the state "for decades."
take our poll - story continues below
Should Congress Remove Biden from Office?
Completing this poll grants you access to Great American Republic updates free of charge. You may opt out at anytime. You also agree to this site's Privacy Policy and Terms of Use.
But state officials have stonewalled PILF requests for access to the data that could expose the problem, the group says in a lawsuit filed in federal court in Harrisburg.
"For months, Pennsylvania bureaucrats have concealed facts about noncitizens registering and voting — that ends today," PILF President and General Counsel J. Christian Adams said.
He said Pennsylvania had already admitted to a "glitch" dating back to the 1990s that had allowed noncitizens applying to renew driver's licenses to be offered the chance to register to vote. Mr. Adams said he now wants to find out how bad the problem is overall…….
THERE IS EVEN MORE HERE KEEP READING:
Lawsuit: 100,000 noncitizens registered to vote in Pennsylvania – Washington Times