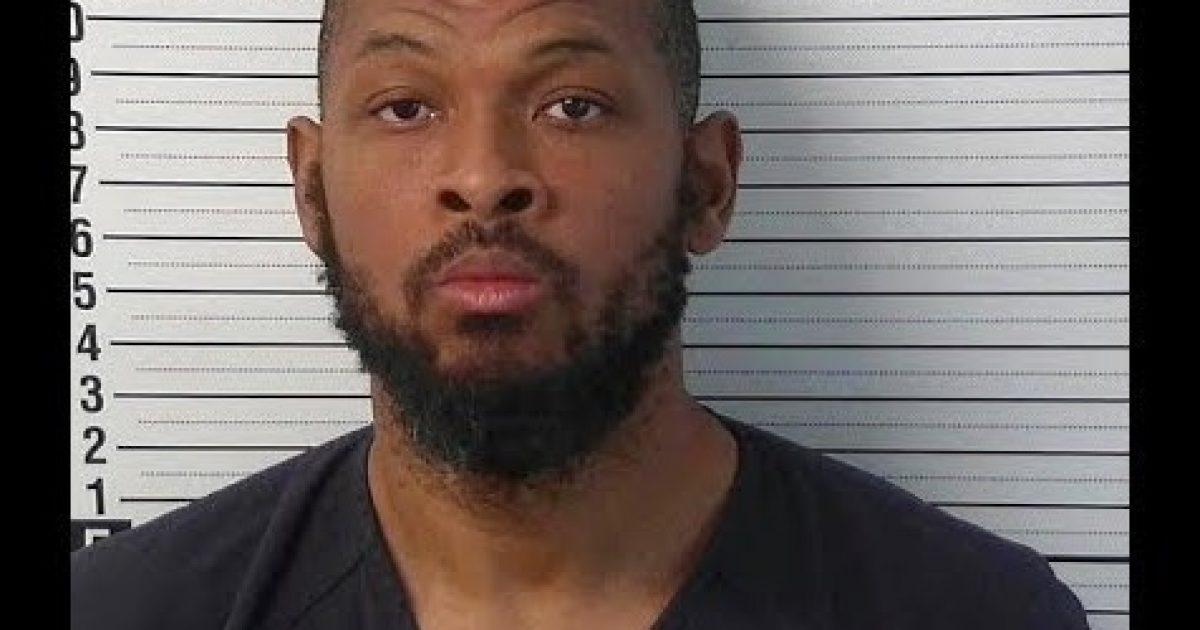 How the Hell was there a jihadi training camp on U.S. Soil in New Mexico? You cannot make this stuff up. At this jihad training camp, minors were being trained to carry out shootings in schools! The leader of the camp, Siraj Ibn Wahhaj, was being sought for the abduction of his son from Georgia in 2017. Siraj Ibn Wahhaj also has a connection with an Iman in New York, his father, also named Siraj, who is a very controversial cleric. Do not be surprised if this is not the only terrorist training camp that gets discovered.
As Written and Reported By Chuck Ross for the Daily Caller:
The son of a prominent Brooklyn-based imam was training children at a New Mexico compound to commit schools shootings, prosecutors said in court documents released Wednesday.
Trending: Nigel Farage Warns of Globalist Plot
Siraj Ibn Wahhaj, 39, was training 11 children at a compound north of Taos, New Mexico, according to The Associated Press. Authorities raided the compound Friday and arrested Wahhaj, two of his siblings and two other men during a search for Wahhaj's son, who had been abducted from Georgia late in 2017. 
take our poll - story continues below
Completing this poll grants you access to Great American Republic updates free of charge. You may opt out at anytime. You also agree to this site's Privacy Policy and Terms of Use.
A 3-year-old boy was found buried near the compound, but has not been identified. Wahhaj's son was not among the children rescued.
Residents in Amalia, New Mexico, near the Colorado border, had complained for months about the squalid conditions of the makeshift compound before Friday's raid, according to news reports. Authorities recovered multiple firearms as well as an AR-15.
Taos County Sheriff Jerry Hogrefe said Tuesday that authorities initially did not have enough evidence to search the compound. Wahhaj and his son were not spotted on the property. A breakthrough came last week when authorities received a tip that a…..
THERE IS STILL MORE ON THIS STORY. KEEP READING AT THE LINK BELOW:
Prosecutors: Son Of Prominent Imam Was Training Children To Commit School Shootings | The Daily Caller