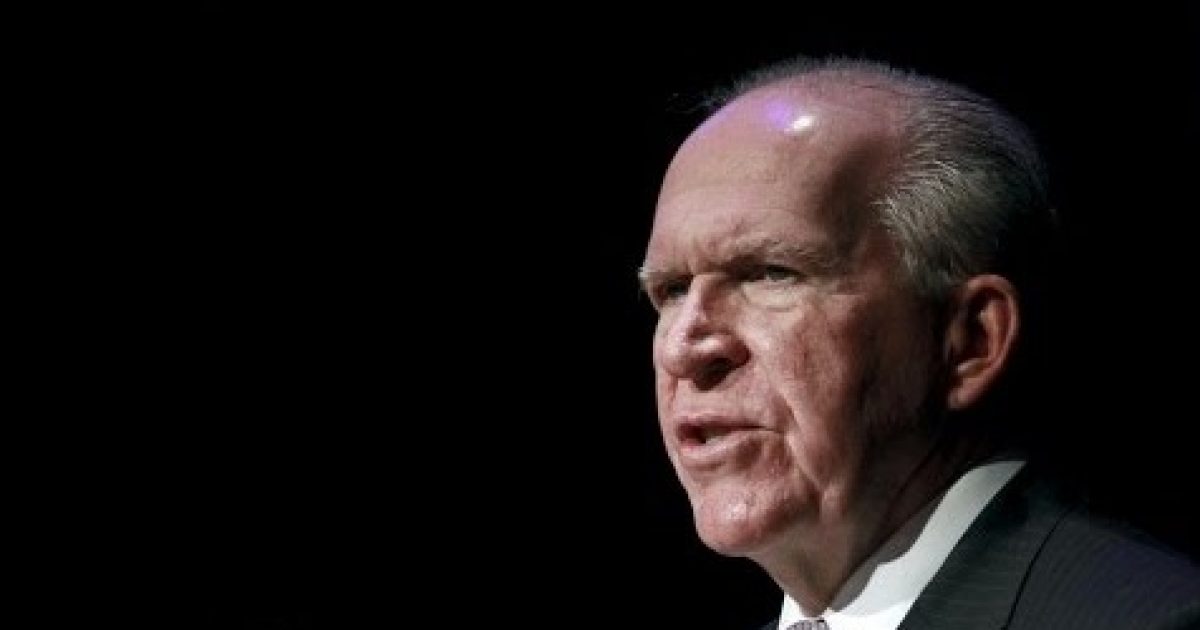 Is it possible that former CIA Director John Brenna is colluding with Russia by criticising the President? Now that he is a talking head on MSNBC, Mr. Brennan is free to do things that will aid and abet Vladimir Putin. That is the opinion of CIA veteran Daniel Hoffman. The best thing that Brennan could do, according to Mr. Hoffman, is to help sow dissension in the political process of the United States. Mr. Brennan went so far as to appear on MSNBC's "Morning Joe" and say that President Trump is afraid of Vladimir Putin. That is not how I read the President and Brennan should not say those things.
As Written and Reported By Chuck Ross for the Daily Caller:
A former CIA station chief says that former CIA Director John Brennan "is doing Putin's bidding" by publicly attacking and speculating about President Donald Trump.
In an article at Cipher Brief, a national security website, CIA veteran Daniel Hoffman says that Brennan's recent remarks play right into Putin's hands.
"As a former KGB officer and director of its successor, the FSB, Putin's weapons of choice for this covert campaign are espionage, and influence operations that target our political differences to weaken and divide us," writes Hoffman.
Hoffman, who spent five years working in Moscow, argues that Putin "knows what makes our society tick" and understands that "the best way to soil our democratic process is to link it with a touch of conspiracy, i.e. to the Kremlin."
"He is acutely aware of the value to Russia of exacerbating the political tension that grips our country. Putin's goal is to weaken our democratic institutions, including intelligence community agencies, which are responsible for countering Russia's espionage onslaught on our country," he writes.
Hoffman asserts that Brennan's "cringe-worthy" tweets and…
KEEP READING THERE IS EVEN MORE HERE:
Trending: The 'Deep State' Is Real 
CIA Officer Says Brennan Helping Putin | The Daily Caller
take our poll - story continues below
Should Congress Remove Biden from Office?
Completing this poll grants you access to Great American Republic updates free of charge. You may opt out at anytime. You also agree to this site's Privacy Policy and Terms of Use.