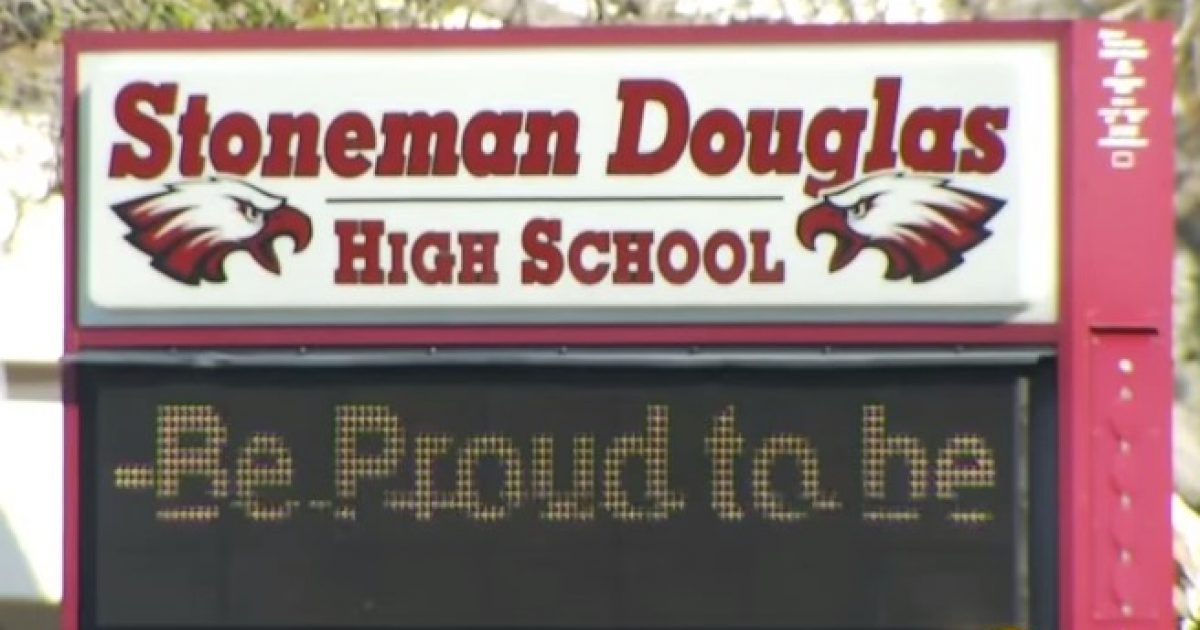 Do not expect that there will be a CNN Townhall covering this new tidbit of information about the Broward Sheriff's Office. The Sheriff, Scott Israel, has a son named Brett. Son Brett seemed to have been in some trouble at Marjory Stoneman Douglas High School a while back and got away with a slap on the wrist. Why do you suppose that this happened? Read more here.
As Written and Reported By Jermoe J. Schmitt for the American Thinker:
Marjory Stoneman Douglas revelation:
Trending: Could This Be The Demographic That Sinks The Democrats Chance in 2020?
I am not holding my breath for the CNN Townhall coverage of this local news revelation. Bob Norman of Local 10 News reports:
take our poll - story continues below

Do you think Cubans are fighting for healthcare or freedom from Communism?

Completing this poll grants you access to Great American Republic updates free of charge. You may opt out at anytime. You also agree to this site's Privacy Policy and Terms of Use.

Several parents of victims of the Marjory Stoneman Douglas High School massacre said that if former Broward Sheriff's Office Deputy Scot Peterson, who stood outside the school for several minutes while bullets rang out, had done his job, their children might not have lost their lives. (snip)

Broward County Sheriff Scott Israel publicly criticized Peterson for his inaction during the shooting that left 17 dead and others wounded, but he didn't fire the 54-year-old deputy, instead allowing him to resign. Local 10 News caught up with Peterson outside his home in Boynton Beach, where he is living on his $100,000-a-year public pension. The deputy, who had yet to face any media, simply turned and hurried inside, saying only, "Don't come on my property."

But now, a report that recently surfaced has some victims' families calling for a renewed investigation of Peterson for a case he handled four years to the day prior to the massacre. The case involved two 17-year-old students bullying a 14-year-old freshman, with one holding down the younger boy by his ankles while the other kicked the victim, grabbed his genitals and then took the victim's own baseball bat and began shoving it against his buttocks, simulating rape, through the boy's clothes…….

KEEP READING THERE IS WAY MORE HERE: