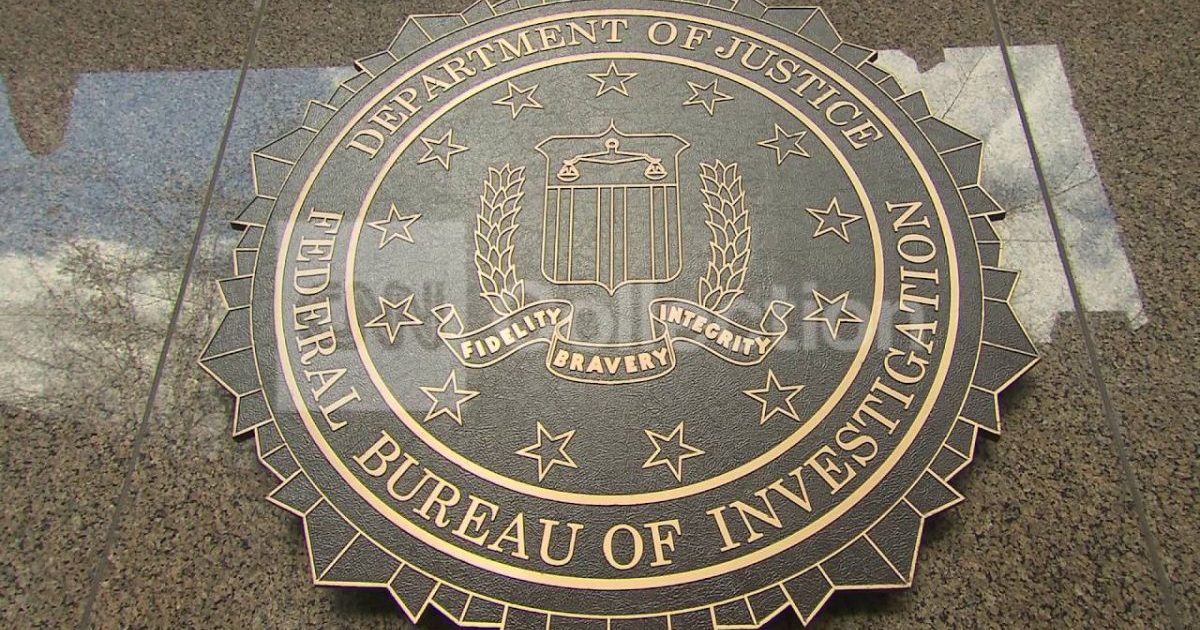 Someone is always looking for a smoking gun in the political game played inside the Beltway, Washington, D.C. Now we have seen a pattern emerge that cannot be the results of just random coincidental actions by individuals. The actions that connect the FBI, the CIA, and the DOJ to the Obama administration and Senator Harry Reid can no longer be ignored. These connections need to be probed and exposed. Here is what we know right now.
As Written and Reported By Thomas Lifson for the American Thinker:
More evidence was released yesterday indicating that the CIA, the FBI, the Obama White House, and congressional Democrats were communicating about a possible charge of Russian collusion with the Trump campaign three months before the November 2016 presidential election.
There is nothing close to a smoking gun here, I am afraid.  Nonetheless, the new Strzok-Page text messages released yesterday – more than 49,000 of their texts remain to be released – suggest that, contrary to Obama administration claims, White House chief of staff Denis McDonough was a participant in the launching of an FBI counterintelligence investigation into allegations of Russian collusion with the Trump campaign.  Other members of what could be a cabal include then-Senate minority leader Harry Reid; CIA chief John Brennan; and FBI officials, including Director James Comey and members of Andrew McCabe's counterintelligence division.
Early in August 2016, the two lovebirds showed a lot of concern over managing the information, keeping it from the wrong eyes, including the public.
Brooke Singman of Fox News reports:
Page texted Strzok on Aug. 2, 2016, saying: "Make sure you can lawfully protect what you sign.  Just thinking about congress, foia, etc.  You probably know better than me."

A text message from Strzok to Page on Aug. 3 described former FBI Deputy Director Andrew McCabe as being concerned with "information control" related to the initial investigation into the Trump campaign.  According to a report from the New York Times, Brennan was sent to Capitol Hill around the same time to brief members of Congress on the possibility of election interference.

Days later, on Aug. 8, 2016, Strzok texted Page: "Internal joint cyber cd intel piece for D, scenesetter for McDonough brief, Trainor [head of FBI cyber division] directed all cyber info be pulled.  I'd let Bill and Jim hammer it out first, though it would be best for D to have it before the Wed WH session."

In the texts, "D" referred to FBI Director James Comey, and and "McDonough" referred to…..
KEEP READING THERE IS WAY MORE HERE:
Trending: Kanye West: 'I Am Running for President of the United States'