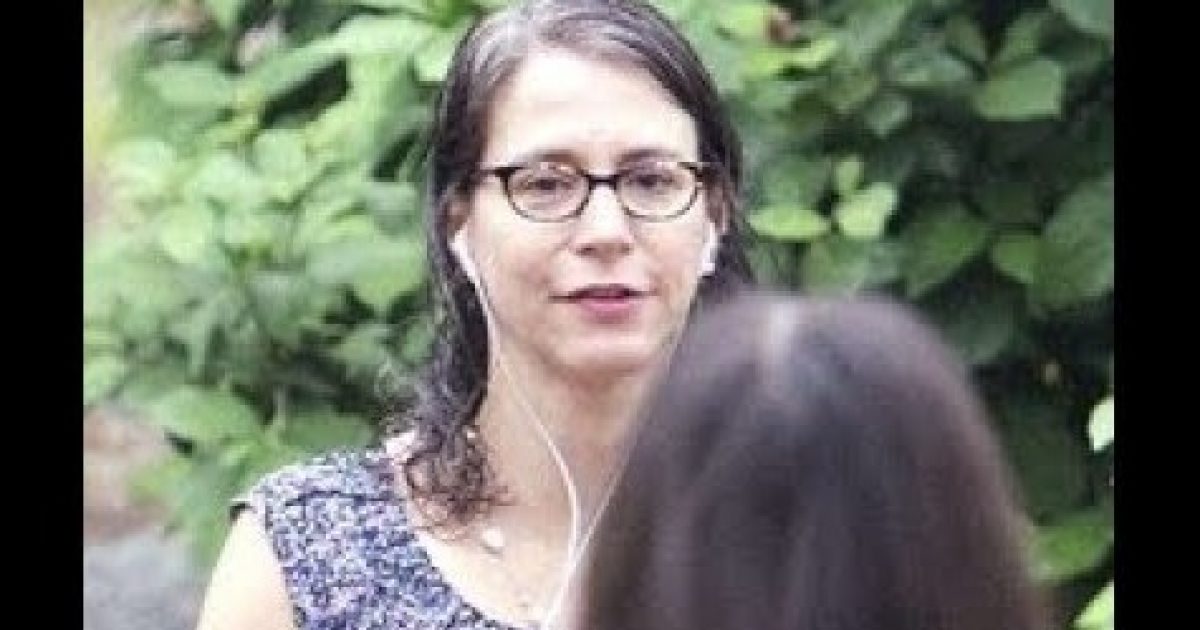 The DOJ watchdog, also known as the Office of the Inspector General, noted another set of FBI lovebirds in its report on the Hillary Clinton email investigation. These two were also texting each other and their anti-Trump bias was there to see with the added use of Emoticons. Those are those expressive little faces that people append into their text message exchanges with each other. Their involvement with the Trump investigation is minimal to nil but reveals that anti-Trump bias was widespread.
As Written and Reported by Pamela K. Browne and Cyd Upson for Fox News:
The Justice Department watchdog's bombshell report on the FBI's actions in the Hillary Clinton email investigation shed light on anti-Trump texts from two other FBI employees, beyond bureau lovebirds Peter Strzok and Lisa Page.
All four worked under the leadership of former FBI Director James Comey, looking into Clinton's use of a private server for government business while she was secretary of state during the Obama administration.
Aside from the frequent texting between Strzok, an FBI agent, and Page, a bureau lawyer assigned to the Office of General Counsel, two others labeled "Agent 1″ and "Agent 5" on Comey's team were in a personal relationship that predated Operation Midyear, the FBI name for the investigation.
According to the Office of the Inspector General (OIG) report, on page 411, Agents 1 and 5 also were consumed with texting — even using "sick face" emoticons when sharing their disgust for then-candidate Donald Trump and his supporters. The report noted that Agent 1 and Agent 5 married each other after the 2016 election. In addition, the OIG report noted, "Neither Agent 1 nor Agent 5 was assigned to the FBI's Russia investigation or the special ……
KEEP READING THE REST OF THE ARTICLE BY CLICKING THE LINK BELOW:
Trending: Did Hillary Clinton just joke that all Blacks look alike? (Video)
DOJ watchdog report sheds light on love lives of 2 more anti-Trump FBI employees (and their emoticons) | Fox News