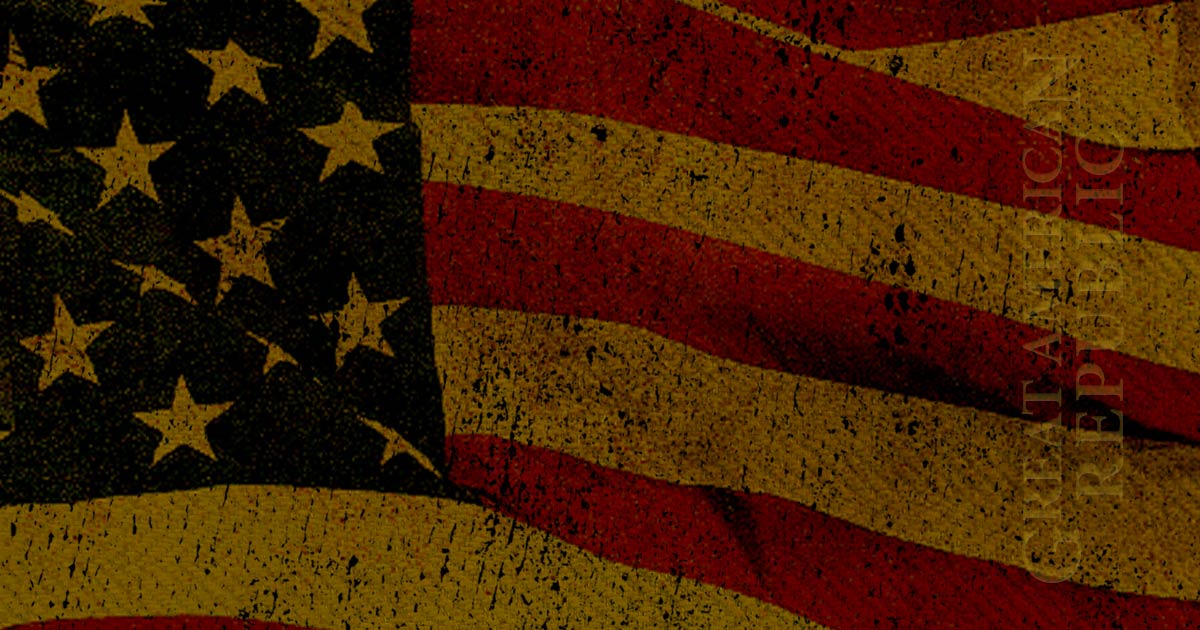 There were a lot of things that adversely affected stabilization efforts in Afghanistan during the Obama administration. It really started with the "leading from behind" strategy that earmarked all of Obama's actions in worldwide events. The former President seemed very reluctant to use the power and influence of the United States. In this case, throwing money into Afghanistan only seemed to bring out corruption and drive some into the Taliban camp. Here is how it went bad.
As Written and Reported By Edwin Mora for Breitbart: 
The $4.7 billion spent on America's stabilization efforts in Afghanistan, mainly under former U.S. President Barack Obama's watch, has "exacerbated" the war by fueling corruption and bolstering support for Taliban jihadists, a watchdog agency found.
According to the U.S Inspector General for Afghanistan Reconstruction (SIGAR), Obama "ensured" the failure of the stabilization efforts in Afghanistan by fostering a time-based approach to the scale and scope of American military operations in Afghanistan.
SIGAR noted in a report unveiled Thursday:
During the 2009 Afghanistan strategy reviews, President Obama and his civilian and military advisors set in motion a series of events that fostered unrealistic expectations of what could be achieved. They also ensured the U.S. government's stabilization strategy would not succeed, first with the rapid surge and then the rapid transition.
One of the most significant changes to the Afghanistan war strategy made by U.S. President Donald Trump is changing the approach to military operations from time-based to conditions-based.
SIGAR found that the U.S. taxpayer funds disbursed for the failed stabilization strategy have ultimately driven Afghans without access to them into the arms of the Taliban, noting:
Powerbrokers and predatory government officials with access to [U.S. taxpayer funded] coalition projects became kings with patronage to sell, fueling conflicts between and among …….
THERE IS MORE HERE KEEP READING:
Trending: World Wide Web Founder Worried About the Growing Power Wielded by Google and Facebook
U.S. Watchdog: Obama 'Ensured' Failure of Stabilization Efforts in Afghanistan | Breitbart
take our poll - story continues below
Should Congress Remove Biden from Office?
Completing this poll grants you access to Great American Republic updates free of charge. You may opt out at anytime. You also agree to this site's Privacy Policy and Terms of Use.