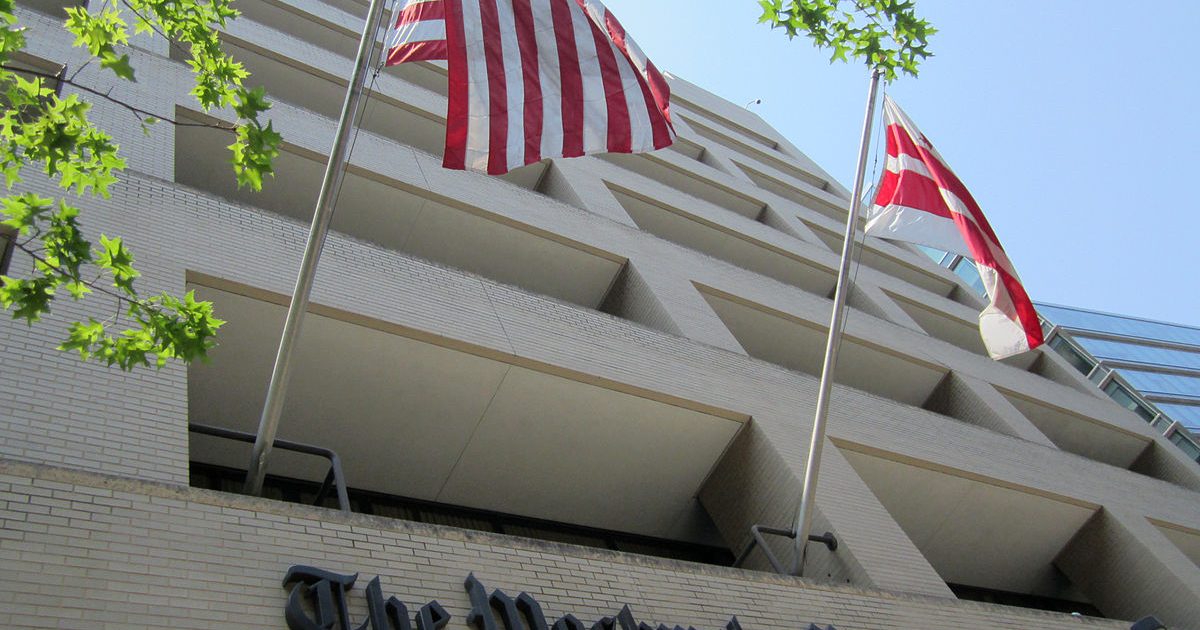 WaPo is digging into its bag of word games to try to explain to the American public why all this economic winning by the President trump administration is a bad thing for you and me. It is interesting that the Washington Post has to use data from the Obama era, which was really bad for jobs, and compare our jobs market with that of Europe. We are not like Europe and according to them. that is a bad thing. They know that it is not and hope that you don't know the difference. Read more.
As Written and Reported By Monica Showalter for the American Thinker:
The WaPo wants us to really, really, really hate the current jobs boom because … the jobs aren't like stagnant Europe's.
Trending: Kanye West: 'I Am Running for President of the United States'
The booming jobs economy is Democrats' greatest problem, prompting at least some of them, such as Bill Maher, to openly hope for a crash.
take our poll - story continues below
Should Congress Remove Biden from Office?
Completing this poll grants you access to Great American Republic updates free of charge. You may opt out at anytime. You also agree to this site's Privacy Policy and Terms of Use.
Just yesterday, another roaring good jobs report came out, signaling the employment of more Blacks, Latinos, women, handicapped, discouraged, and ex-con workers, even as they have already reached historic highs, and more exodus from the party of the left. Oh the heartbreak!
Enter the Washington Post to the rescue!
In a piece titled "Is it great to be a worker in the U.S.? Not compared with the rest of the developed world," the Post wheels out the old tired canards about Europe with its padded-benefit jobs and union control, somehow being better than the U.S.
So why does a large subset of workers continue to feel left behind? We can find some clues in a new 296-page report from the Organization for Economic Cooperation and Development (OECD), a club of advanced and advancing nations that has long been a top source for international economic data and research. Most of the figures are from 2016 or before, but they reflect underlying features of the economies analyzed that continue today……..
KEEP READING THE REST OF THIS STORY BY CLICKING ON THE LINK BELOW:
WaPo strains to come up with a reason for us to hate the booming jobs economy