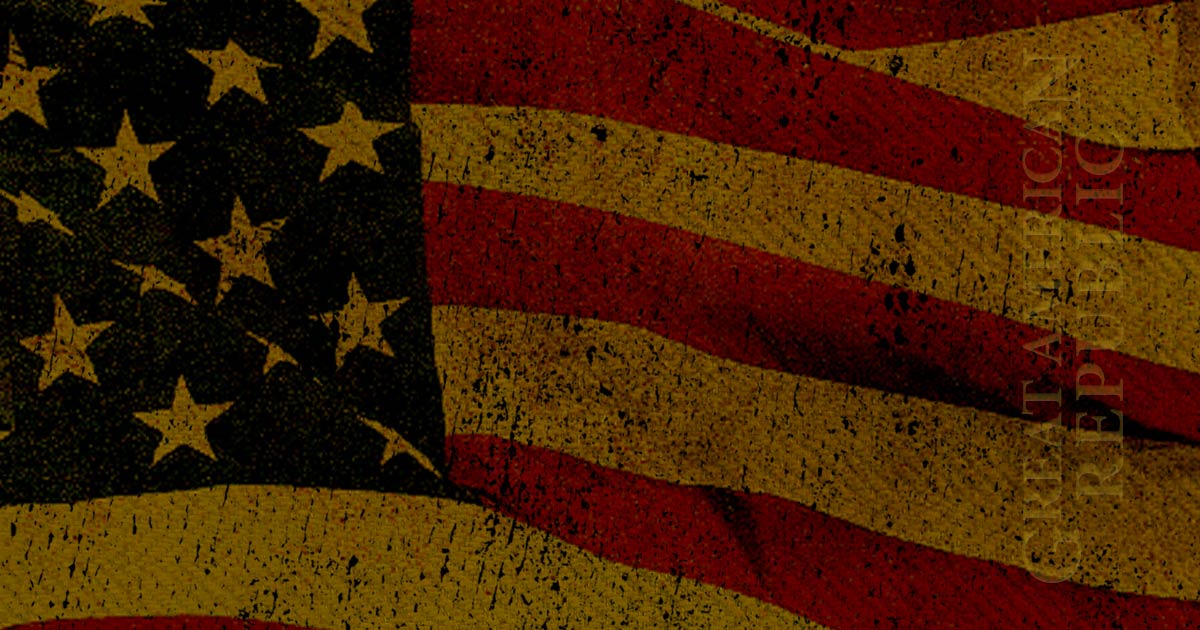 [VIDEO] In this interview on Face the Nation, Representative Trey Gowdy reveals what really compelled him to announce his retirement. Mr. Gowdy has had 7 years in the House and he has been a force to be reconded with and has been extremely popular with the conservative electorate. His honesty and forthrightness have made him unusual in how the House does its business. You can hear his explanation in this video.
.@TGowdySC on why he isn't seeking reelection: pic.twitter.com/WcXeRD36U1

— Face The Nation (@FaceTheNation) February 4, 2018
Trending: Did NBC Journalist Just Side With President Trump?
take our poll - story continues below
Completing this poll grants you access to Great American Republic updates free of charge. You may opt out at anytime. You also agree to this site's Privacy Policy and Terms of Use.
As Written and Reported By Chris Enloe for The Blaze:
Rep. Trey Gowdy (R-S.C.) revealed last week in a surprise announcement that he would not run for re-election this year and has decided to retire from politics.
Now, we know the real reason why.
What did Gowdy say?
Speaking on CBS "Face the Nation" Sunday, the longtime South Carolina congressman said he decided to retire for several reasons, but mostly because he enjoys fairness and justice, two attributes that have made him a "lousy" politician.
"My wife hates it when I say this, but I was a pretty good prosecutor, I think. I've been a pretty lousy politician. I've done it for seven years, I'm really grateful for the opportunity to do it, but it's time for me to — whatever time I've got left — I want to spend it in the justice system because that's where my heart is," Gowdy said.
"I enjoy the justice system, I enjoy being fair. I enjoy the pursuit of fairness as a virtue. And I'm just more comfortable in that system," he explained.
Gowdy went on to reiterate his feelings that just because he disagrees with someone politically, that doesn't mean they don't love America. But that virtue isn't popular in modern American politics, he said.
"I see multiple sides of a single…….
KEEP READING THERE IS WAY MORE HERE:
Trey Gowdy just revealed the real reason he's retiring from Congress – TheBlaze