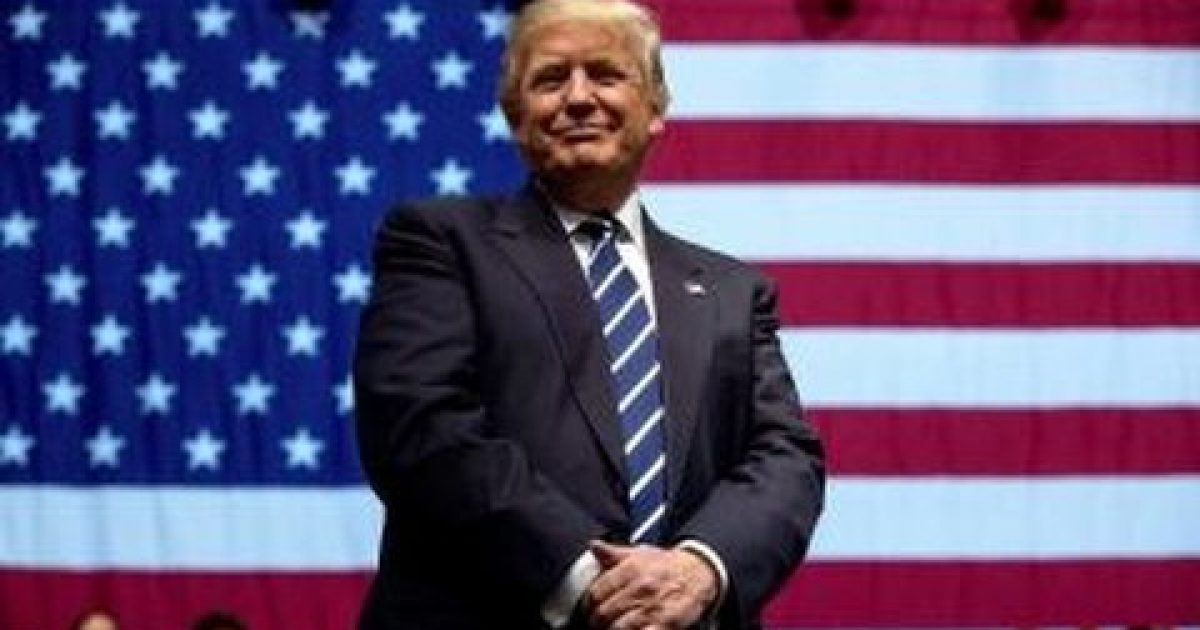 FOX News' Tucker Carlson tells how Donald Trump has driven the entertainment industry over the edge. The Trump Derangement Syndrome is alive and well among the Hollywood elites. Their vile reactions to anything to do with president Trump has diluted their message to the point that they are just a sad joke. All they are pedaling is hatemongering and that does not sell well. 
As Written and Reported By Craig Bannister for CNS News:
The liberal entertainment industry has gone "completely off the edge" since President Donald Trump's election, Tucker Carlson said on his Fox News television show Thursday.
"Comedians lost their sense of humor," entertainers began shouting vile, vulgar insults on television – and defending the outrageous vulgarity of other celebrities.
TBS "Full Frontal" host Samantha Bee's vulgar on-air attack on Trump's daughter, Ivanka, on Wednesday – in which Bee called Ms. Trump a "feckless c**t" – is just one example, Carlson said. Bee's sexist slur isn't funny, it's simply "A dumb person's political harangue masquerading as comedy," Carlson said.
And, other entertainers are actually defending Bee's slur, Carlson said. Filmmaker Michael Moore called Bee a "truth-teller" and declared her vulgar assault "brilliant." Comedian Kathy Griffin, likewise, defended the comment while attacking White House Press Secretary Sarah Huckabee for denouncing it.
It's all about topping, what Hollywood considers to be, Trump's vulgarity and radical statements, Carlson said:
"So, the left is arguing that Trump is radical. How have they responded? By coming way more radical, by going completely off the edge. They see Trump as vulgar. Okay, so now they shout profanity on television and at campaign events."
And, by joining in on the profanity and outrageous attacks, Democrats like Sen. Kristen Gillibrand (D-NY) are actually destroying their own party, Carlson concluded…….
THERE IS MORE HERE AND THE VIDEO, KEEP READING:
Trending: Did Hillary Clinton just joke that all Blacks look alike? (Video)
Tucker Carlson: Trump Has Driven Entertainers 'Completely Off the Edge'
take our poll - story continues below
Should Congress Remove Biden from Office?
Completing this poll grants you access to Great American Republic updates free of charge. You may opt out at anytime. You also agree to this site's Privacy Policy and Terms of Use.