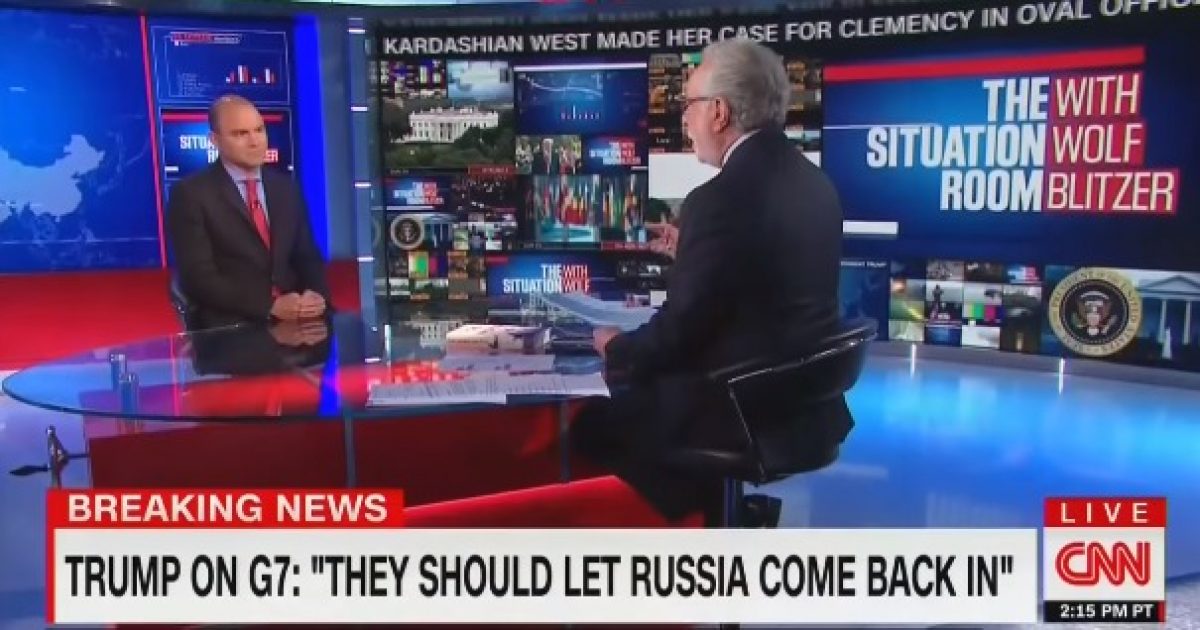 [VIDEO] CNN's Wolf Blitzer had former top Obama aide Ben Rhodes on for an interview. The question of the day was: Did the Obama administration actually sneak a financial license for Iran past Congress? Ben Rhodes was quick to divert the question and to make it seem like a non-starter. This part of the Iranian nuclear deal was never revealed to Congress and seems like an under-the-table deal to get the billions of dollars into Iran. Mr. Rhodes then attempted to divert the subject by attacking what Republicans should be working on with Iran at this time. Watch and see what you think.

As Written and Reported by Christian Datoc for the Washington Examiner:
Ben Rhodes, a former top aide to President Barack Obama, repeatedly dodged questions from CNN's Wolf Blitzer Friday about a new report claiming his administration misled Congress about granting Iran access to the U.S. financial system during the negotiation of the Iranian nuclear deal.
On Wednesday, Senate Republicans released a report claiming that the Obama administration secretly granted Iran a license "that authorized a conversion of Iranian assets worth billions of U.S. dollars using the U.S. financial system," despite administration officials testifying before Congress that granting Iran access to the U.S. financial system was never on the table as a negotiating tool.
The former deputy national security adviser for strategic communications tried to shoot down the idea the administration misled Congress by telling Blitzer that it was only a "single license granted" that was "never even used."
Rhodes added that it doesn't really matter how the administration operated, as Republicans "got what they wanted. They tore up the Iran deal."
"Instead of actually putting forward a policy for…..
KEEP READING THERE IS WAY MORE HERE:
Trending: CNN Panel Bashes Hillary Clinton?
Ben Rhodes can't answer questions about Obama secretly granting Iran access to US financial system
take our poll - story continues below
Should Congress Remove Biden from Office?
Completing this poll grants you access to Great American Republic updates free of charge. You may opt out at anytime. You also agree to this site's Privacy Policy and Terms of Use.