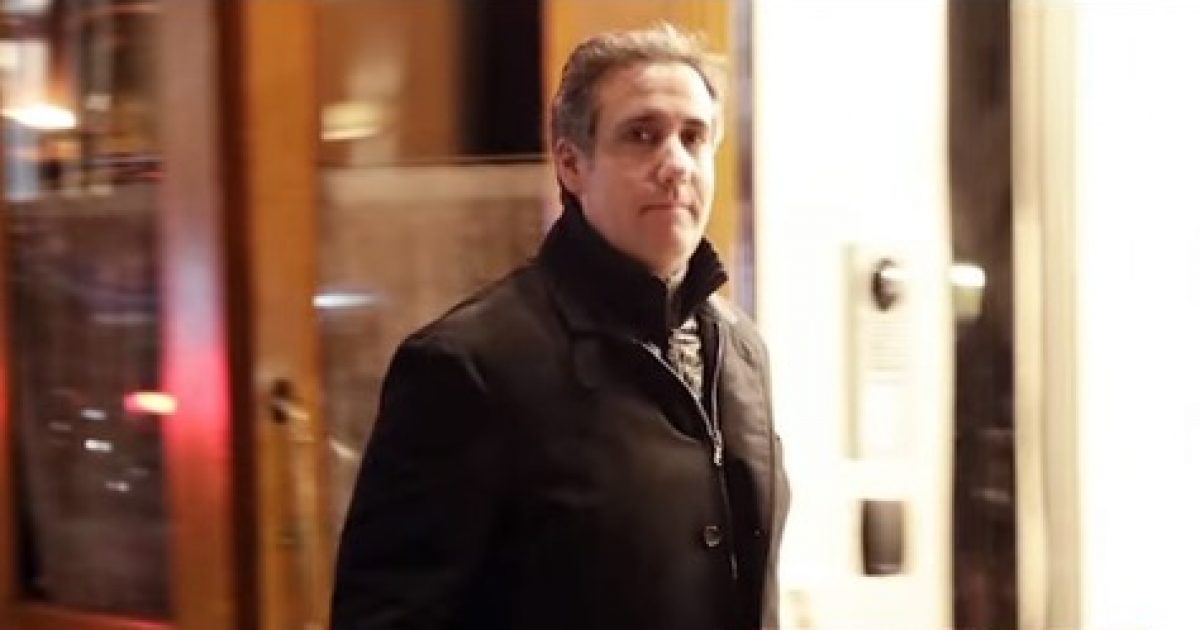 It has been reported by the Washington Post that the FBI has over 100 Michael Cohen recordings in their possession. That is a startling number. The only good thing that you can say about that is that they are not all with his client Donald Trump. As a matter of this report, only one conversation has anything relating to Donald trump that is interesting. So what will the FBI be doing with all these other clients that were recorded? Is their client attorney privilege been shot out o the air? Will the FBI use them against any useful witnesses?
There is a lot to consider here.
As Written and Reported By Ed Morrissey for Hot Air:
"This spectacle is doing nothing to help Cohen get a better deal from prosecutors."
Trending: Former Federal Prosecutor Says 'Rosenstein Deeply Involved in Effort to Try to Remove Trump From Office' (Video)
What else could Michael Cohen provide investigators beyond a vague conversation over a scandal cleanup? This metric didn't get a lot of notice yesterday after the release of the taped conversation between Donald Trump and Michael Cohen, but the scope of his surreptitious recording certainly seems noteworthy. Only one conversation has any substantive discussion with Trump, but federal investigators have over a hundred more with other people.
take our poll - story continues below
Who would you vote for if the elections were held today?
Completing this poll grants you access to Great American Republic updates free of charge. You may opt out at anytime. You also agree to this site's Privacy Policy and Terms of Use.
Perhaps more than a few of his clients should start worrying:
The government has seized more than 100 recordings that Cohen made of his conversations with people discussing matters that could relate to Trump and his businesses and with Trump himself talking, according to two people familiar with the recordings. Cohen appeared to make some recordings with an iPhone — without telling anyone he was taping them.

A significant portion of the recordings is Cohen surreptitiously recording reporters who met with or questioned Cohen about Trump during the campaign and after Trump's election, the people said.

Trump's voice is on several……
WAIT! THERE'S MORE. KEEP READING AT THE LINK BELOW:
WaPo: Feds have over 100 Cohen recordings