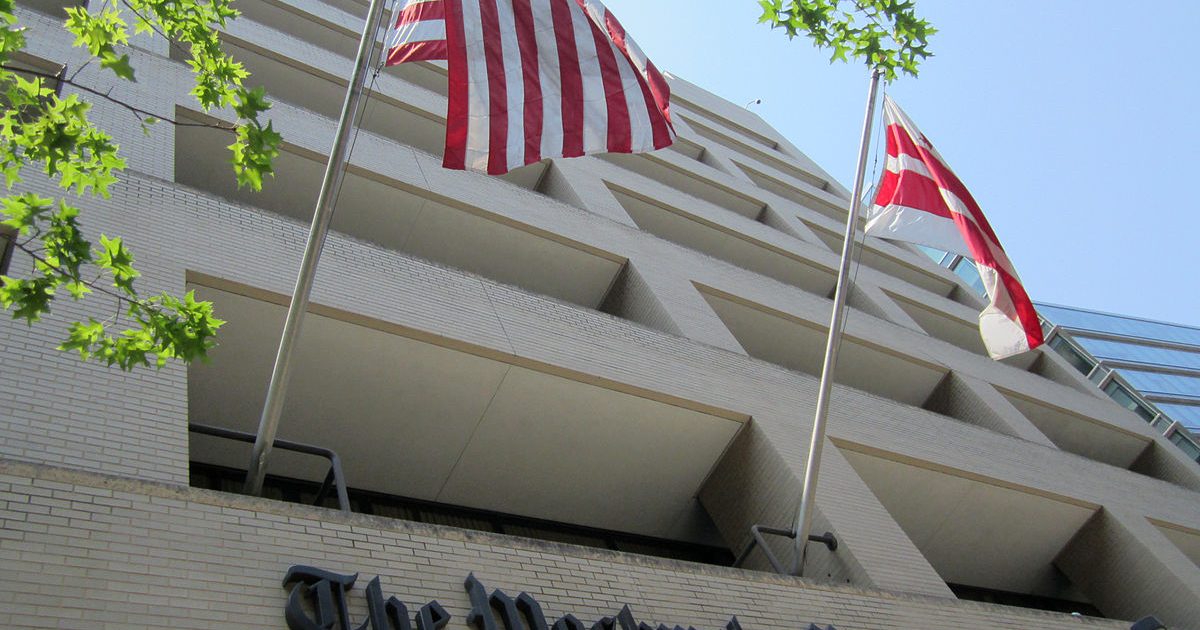 The Washinton Post, or WaPo for short, is still editorializing over how to do in President Donald Trump and his agenda without impeachment. The WaPo has a certain fear of the "I" word, not want to rile up the mass and all that. Their hit piece seems to be devoid of reality and based on some fiction that they have created and now believe is the truth. In his article, Jazz Shaw at Hot Ar takes the article apart and holds it up to the light. You will enjoy this writeup.
As Written By Jazz Shaw for Hot Air:
"Are things ever going to be normal again?"
Trending: Damning New Evidence "Appears"
Generally, when you hear that question from the woke crowd or 90% of the press corps these days it's the complaint of the week about the President. Nothing's normal! Don't normalize Trump! This latest version of Presidential Derangement Syndrome shows no signs of letting up any time soon. But perhaps a better question would be to ask when the media is finally going to get over the fact that Hillary Clinton lost and return to at least the pretense of balanced (or at least reality based) coverage. In short, will the media ever be "normal" again?
take our poll - story continues below
Should Congress Remove Biden from Office?
Completing this poll grants you access to Great American Republic updates free of charge. You may opt out at anytime. You also agree to this site's Privacy Policy and Terms of Use.
No time soon from what I can tell. Take for instance today's entry from the editorial board of the Washington Post. In a not terribly subtle broadside, they ask and answer the question, What to do with an unfit president. In case you were wondering, this doesn't turn out to be a historical retrospective on Barack Obama.
They begin, as so many liberal outlets have been this week, by quoting and lauding Bob Corker, a man which most of the WaPo editorial board would previously have ignored if they'd seen him drowning unless they had an anchor handy to throw to him. Then they settle into what should be "done about" President Trump. The first idea is, of course, impeachment. They then immediately admit that not only is it not going to happen, but they don't really want to see the President impeached because, "that would roil the nation and should be embarked upon only with ……
THERE IS MORE, KEEP READING HERE:
WaPo wonders what to do about Trump "short of impeachment" – Hot Air Hot Air