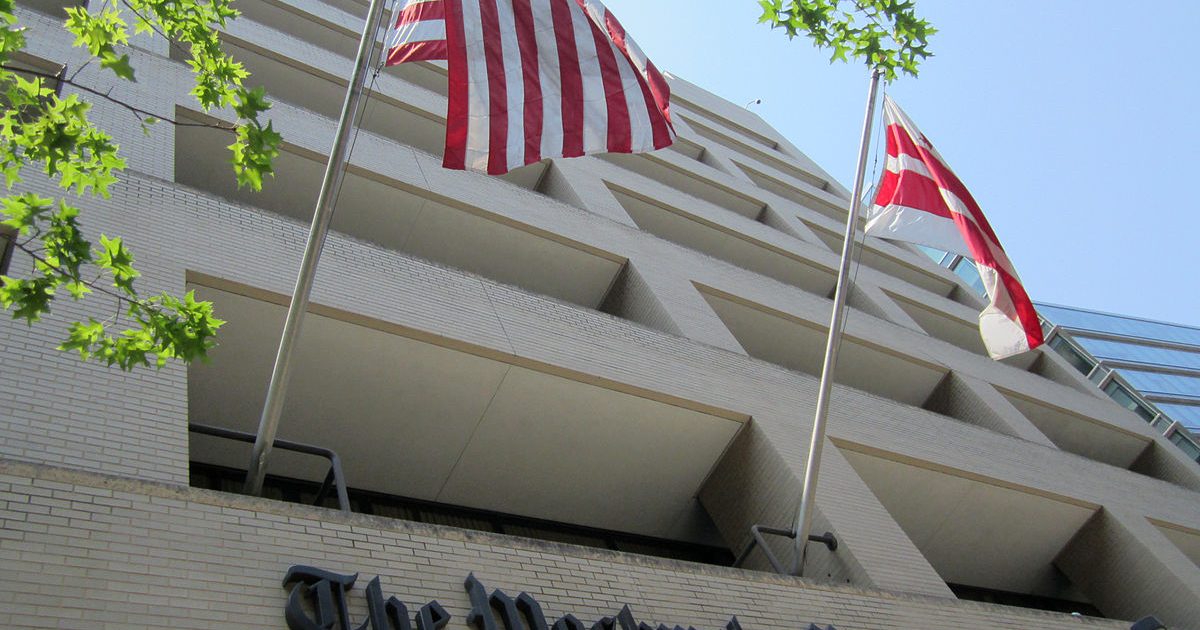 It looks like it is the Washington Post' turn to deliver another bit of Fake News about President Trump. Leaping to conclusions without doing any kind of study of the data will do that every time. Once more journalism (aka narrative engineers) is given a bad name. This time it was Washington Post reporter Christopher Ingraham who discovered a "smoking gun" in the Rosenstein indictments of the Russian intelligence officers. He pulled the trigger on a tweet that said that Donald Trump's joke about asking the Russians to find Hillary's personal emails was responded to instantly by them. That is not even close to what happened. You can read the real story here.
As Written and Reported By Joshua Caplan for Breitbart: 
The Washington Post's Christopher Ingraham is the latest reporter to tweet erroneous information about President Donald Trump, only to provide a (much less viral) clarification after a fact check spoiled his fantasy of "out in the open" Russian collusion.
Trending: The 'Deep State' Is Real 
Ingraham, a data reporter for the Jeff Bezos-owned newspaper, claimed Russian hackers first targeted members of the Clinton campaign following candidate Trump's joke about retrieving the former Secretary of State's deleted emails. Ingraham made this connection based on a passage in the Justice Department's indictment of 12 Russian intelligence operatives.
take our poll - story continues below
Should Congress Remove Biden from Office?
Completing this poll grants you access to Great American Republic updates free of charge. You may opt out at anytime. You also agree to this site's Privacy Policy and Terms of Use.
"Russia, if you're listening, I hope you're able to find the 30,000 emails that are missing," Trump quipped during a July 27, 2016 press conference. Ingraham saw that same date in the indictment PDF and leaped into action to connect the dots (which the Special Counsel did not): "that evening, Russian operatives targeted Clinton campaign emails 'for the first time.'"
Ingraham then laid out the conspiracy theory, in case anyone missed the implication: "Trump called on Russia to hack the Clinton campaign, and they did."……
THERE IS WAY MORE HERE KEEP READING AT THE LINK BELOW:
WaPo's Christopher Ingraham Spreads Fake News About Mueller Indictment