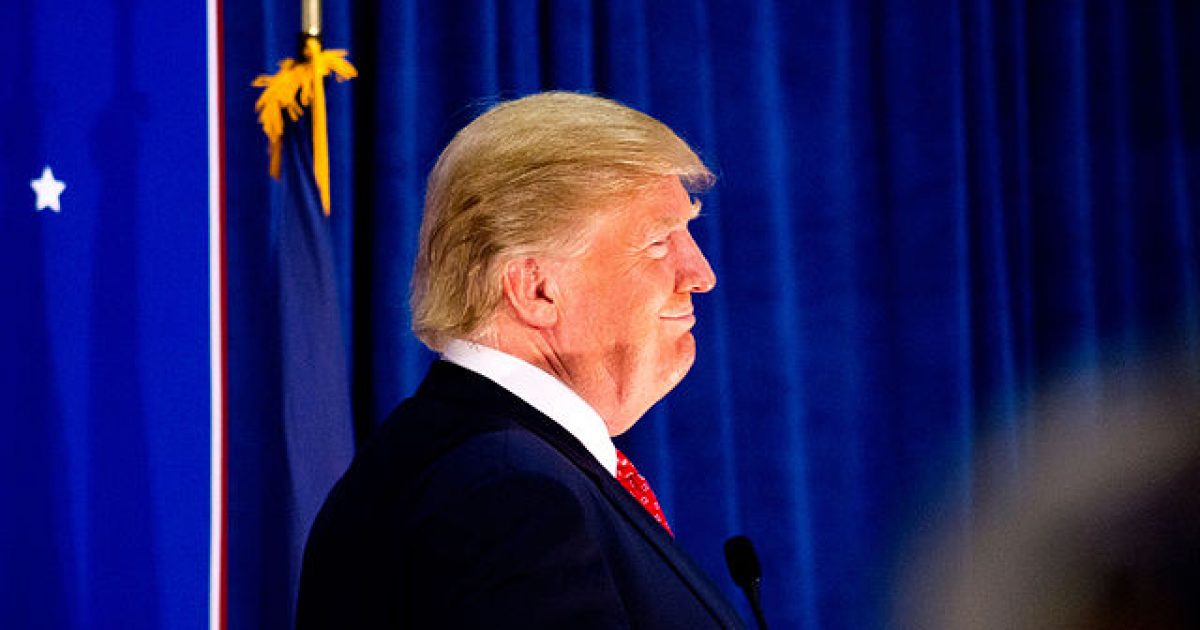 Is there really a Sleeper Cell of resistance within the staff of the Donald Trump White House? That is what the New York Times wants you to believe. The accusations against the stability of President Trump and the fact that there is a group within his staff that are working to contain him stretches believability. There are reports that the President is highly pissed. Who can blame him for that? The President would like nothing better than to find who this person is and turn him over to the FBI. Here is why that is a struggle.
As Written and Reported By Philip Rucker , Ashley Parker and Josh Dawsey for the Washington Post:
President Trump and his aides reacted with indignation Wednesday to an unsigned opinion column from a senior official blasting the president's "amorality" and launched a frantic hunt for the author, who claims to be part of a secret "resistance" inside the government protecting the nation from its commander in chief.

The extraordinary column, published anonymously in the New York Times, surfaced one day after the first excerpts emerged from Bob Woodward's new book, in which Trump's top advisers painted a devastating portrait of the president and described a "crazytown" atmosphere inside the White House.

Taken together, they landed like a thunder clap, portraying Trump as a danger to the country that elected him and feeding the president's paranoia about who around him he can trust.

Trump reacted to the column with "volcanic" anger and was "absolutely livid" over what he considered a treasonous act of disloyalty, and told confidants he suspects the official works on national security issues or in the Justice Department, according to two people familiar with his private discussions……
WAIT! THERE IS MORE ON THIS STORY AT THE LINK DESIGNATED BELOW:
Trending: Trump won? How did this analyst come to that conclusion?
'The sleeper cells have awoken': Trump and aides shaken by 'resistance' op-ed – The Washington Post
take our poll - story continues below
Who would you vote for if the elections were held today?
Completing this poll grants you access to Great American Republic updates free of charge. You may opt out at anytime. You also agree to this site's Privacy Policy and Terms of Use.