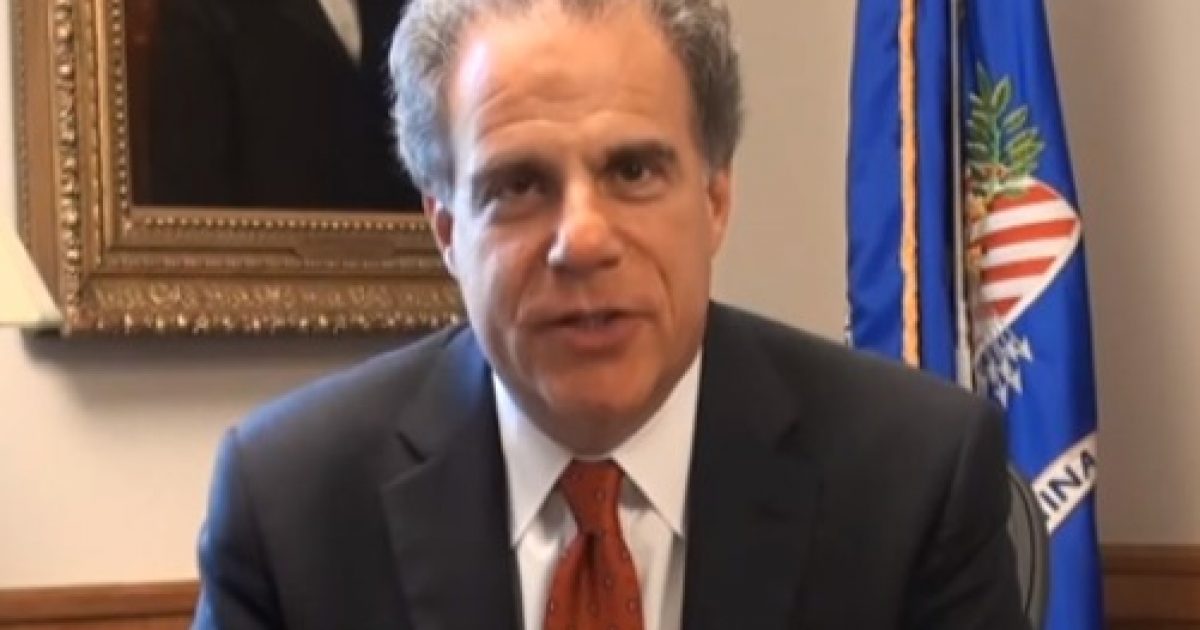 The Washington Post is already in fear of the Inspector General report before it comes out. You could say that they are trying to make some preemptive strikes on the report in order to protect the alt-left and Democrat narrative. This article examines the way that the left will wordsmith the issue to make the Republicans look bad. The mainstream media will be spinning the story all day long and here is what you should watch for.
As Written and Reported By John Sexton for Hot Air:
Whenever some news that is harmful to Democrats becomes a story, someone in the media will publish it under a version of this headline: "Republicans Seize on…"
For instance, outspoken members of the Democratic party have been pushing Trump's impeachment for a year. Last month the NY Times published a story headlined, "Republicans Seize on Impeachment for Edge in 2018 Midterms." There is some news here but the headline could easily have been "Democratic push for impeachment could backfire this fall" but the bad news for Dems gets refocused into a "Republicans Seize…" story instead.
After the Parkland shooting, Politico Magazine wrote a whole story about Republicans seizing on the fact that Democratic Sheriff Scott Israel seemed to be making a fool of himself in public. The article doesn't deny Israel is a disaster, ("Israel really does seem to deserve some blame, and really has displayed ineptitude and arrogance in public") it just refocuses on those darn Republicans who were seizing on the fact that the Sheriff sounds like an idiot. How dare they!
Friday the Washington Post set a new milestone in the "Republicans seize" genre: A "Republicans about to seize" story about an IG report that hasn't even been published….
THERE IS WAY MORE HERE KEEP READING:
Trending: Why the New Strzok-Page Texts Should Scare You
Inspector General's report isn't out yet, but the Washington Post is already worried Republicans will seize on it
take our poll - story continues below
Should Congress Remove Biden from Office?
Completing this poll grants you access to Great American Republic updates free of charge. You may opt out at anytime. You also agree to this site's Privacy Policy and Terms of Use.