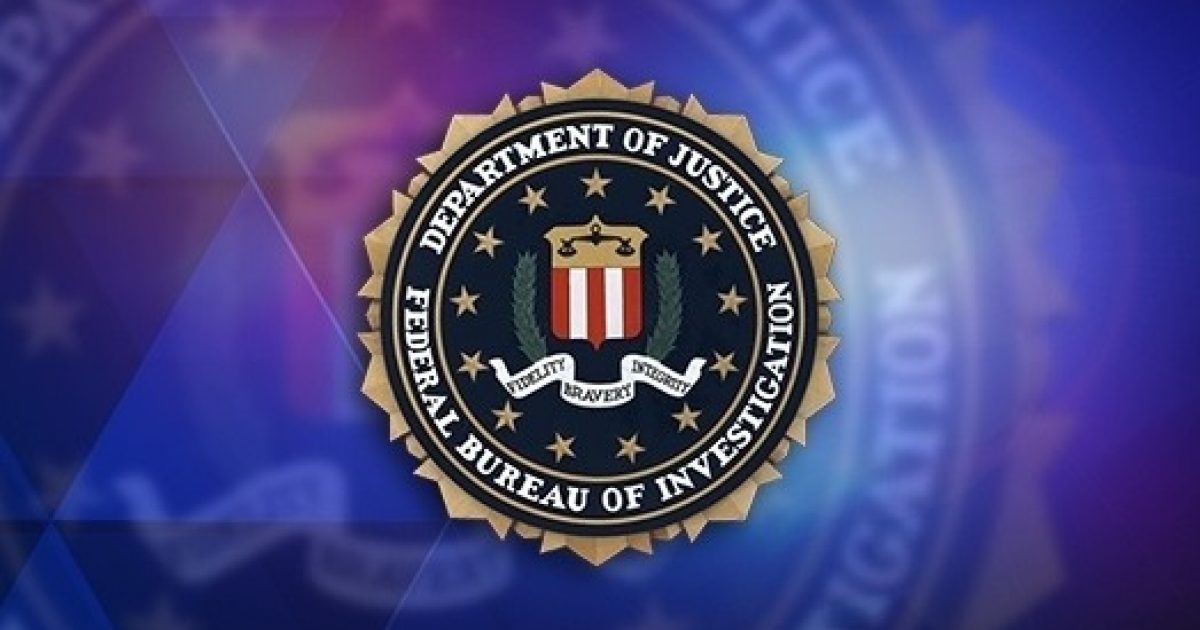 There have been some commentators that say that the FBI is shady and that President Donald Trump has picked a fight with the wrong team. This implies that the FBI can and will go to any depths and means to protect the bureau. That argument does a disservice to the Bureau and to the President. That fight is not happening and here is why.
As Written and Reported By Becket Adams for the Washington Examiner:
I don't understand this Rep. Devin Nunes, R-Calif., memo fight. Neither do you.
Trending: Rep. Gaetz appalled by mercenary spying on Trump campaign [Video]
What I do understand is that one side alleges the FBI targeted the Trump campaign during the 2016 campaign. This team includes Nunes, the White House, and right-leaning media. The other side of this equation, which includes of Rep. Adam Schiff, D-Calif, FBI brass, and the usual in the press, says Nunes and his allies are lying. Not only is he lying to protect the president, Schiff and others assert, but the allegations against the FBI are dangerous to the morale of the U.S. intelligence community
take our poll - story continues below
Completing this poll grants you access to Great American Republic updates free of charge. You may opt out at anytime. You also agree to this site's Privacy Policy and Terms of Use.
Here's another thing I understand: Any response to Nunes that includes an admission the FBI is capable of corrupt and unethical behavior is a bad idea. If you want to counter the California Republican, don't do it by conceding the FBI is exceptionally good at the very things for which it stands accused.
Enter Washington Post columnist Eugene Robinson, who chose to do exactly that in an op-ed this week titled, "Trump has picked a fight with the FBI. He'll be sorry."
"Presidents don't win fights with the FBI," Robinson writes. "Donald Trump apparently wants to learn this lesson the hard way."
He added, "[Trump] and his hapless henchmen on Capitol Hill, led by [Nunes] have chosen the wrong enemy. History strongly suggests they will be sorry."……
THERE IS MORE HERE KEEP READING: