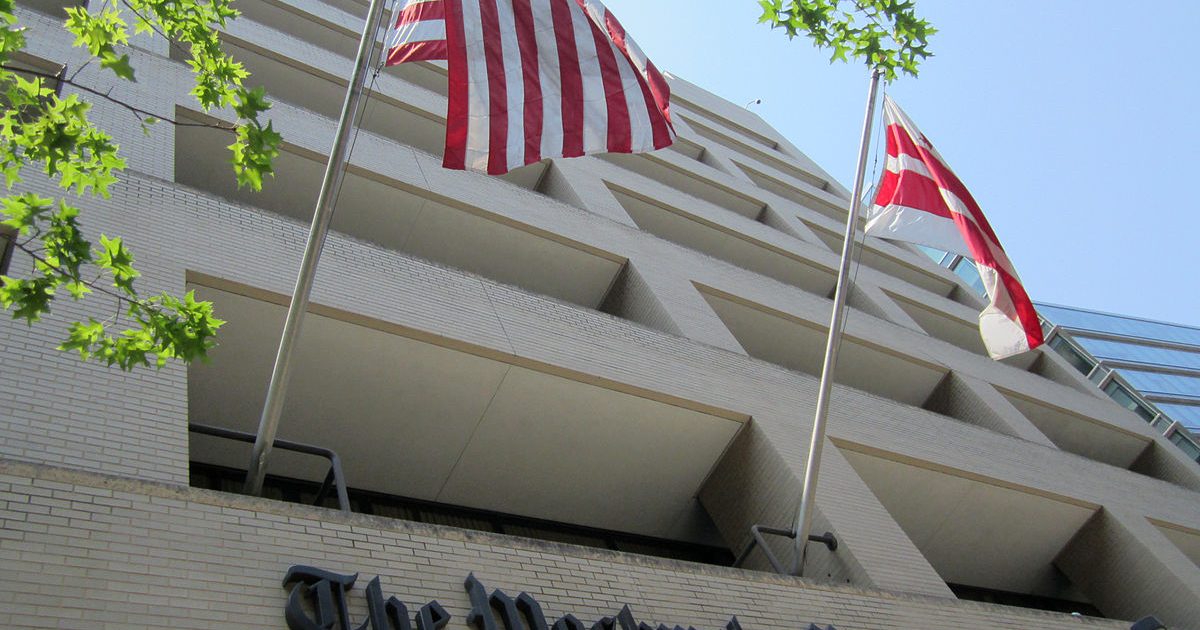 It appears that the first mistake that Senator Dianne Feinstein made in the then-anonymous charges against Supreme Court Judge Brett Kavanaugh was to try to go it alone. The august Senator wanted to investigate the sexual assault charges by Christine Blasey Ford against Brett Kavanaugh on her own dime. It seems that she wanted to keep it secret from the members of the Republican Party at the very least. She has been under a blistering attack by the GOP and President Donald Trump. On a quieter note but just as disgruntled are members of the Democratic party for her poor handling of the whole situation.
As Written and Reported By Ed Morrissey for Hot Air:
Indeed she does, and it's not just irate Republicans making the point. The Washington Post's Sean Sullivan reports that Dianne Feinstein's fellow Senate Democrats have begun grumbling about her handling of the allegation from Christine Blasey Ford against Brett Kavanaugh after it blew up this week. They may not have the same reasons as Republicans, though:
Trending: Devin Nunes Gives it Right Back to the Democrats After "Endangering National Security" Remarks

Feinstein has been a lightning rod for loud criticism from President Trump and quieter frustration from some fellow Democrats after she disclosed she received a letter in July from the woman that she did not share with Senate colleagues and federal law enforcement until last week.

take our poll - story continues below

Do you think Cubans are fighting for healthcare or freedom from Communism?

Completing this poll grants you access to Great American Republic updates free of charge. You may opt out at anytime. You also agree to this site's Privacy Policy and Terms of Use.

The episode has put the 85-year-old senator from California, who is seeking a sixth term in Nov­ember, in the middle of a fast-moving and explosive cultural, political and social firestorm charged by forces of the #MeToo movement and Trump's divisive presidency. …

Privately, some Democratic senators wished that Feinstein had come to them sooner with the allegation, according to a Democrat with …..
KEEP READING! THERE IS WAY MORE AT THE LINK BELOW:
WaPo: Say, Feinstein has a lot to answer for in this Kavanaugh debacle, huh?