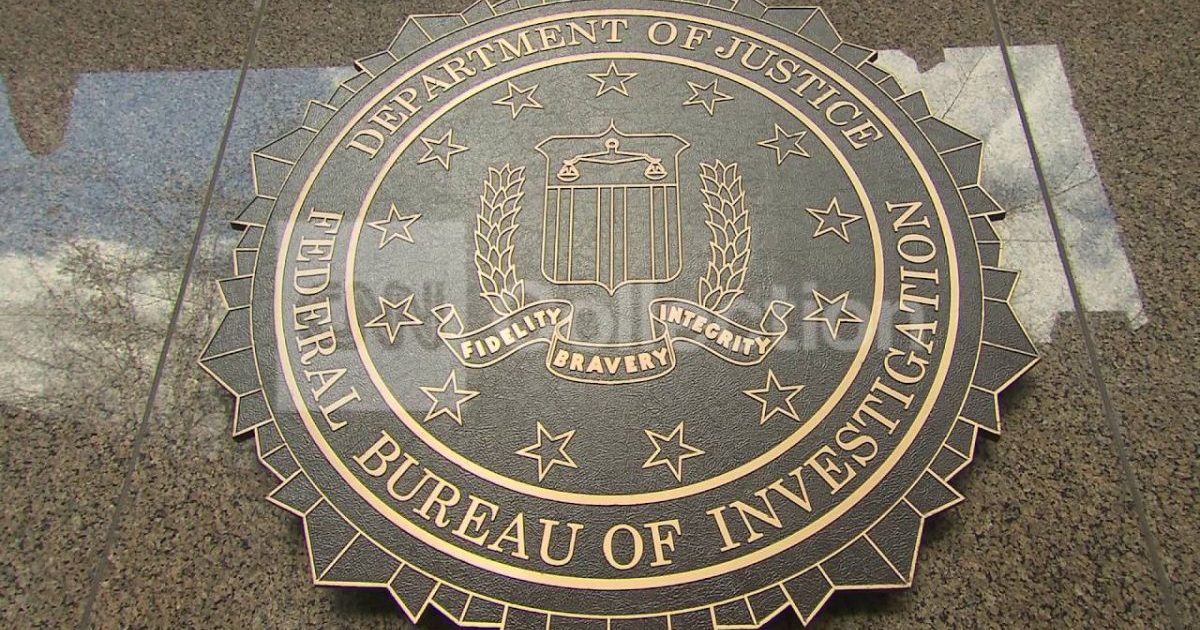 There are a ton of reasons that the agencies of the FBI and the Department of Justice are getting antsy over the House FISA memo as the walls close in. They do not know what the memo specifically entails yet, but there are some very large hints making the rounds. This event may shake up more than an elite few. This problem could reach further back than anyone could imagine. Both political parties may be involved in past misuse of the power of the FISA Court. If that turns out to be true, then this will be a massive case of the bovine excrement hitting the fan. It will not be pretty.
As Written BY SHARYL ATTKISSON for The Hill:
What happens when federal agencies accused of possible wrongdoing also control the alleged evidence against them? What happens when they're the ones in charge of who inside their agencies — or connected to them — ultimately gets investigated and possibly charged?
Trending: Nigel Farage Warns of Globalist Plot
Those questions are moving to the forefront as the facts play out in the investigations into our intelligence agencies' surveillance activities.
take our poll - story continues below
Completing this poll grants you access to Great American Republic updates free of charge. You may opt out at anytime. You also agree to this site's Privacy Policy and Terms of Use.
There are two overarching issues.
First, there's the alleged improper use of politically funded opposition research to justify secret warrants to spy on U.S. citizens for political purposes.
Second, if corruption is ultimately identified at high levels in our intel agencies, it would necessitate a re-examination of every case and issue the officials touched over the past decade — or two — under administrations of both parties.
This is why I think the concerns transcend typical party politics.
It touches everybody. It's potentially monumental.
This week, the FBI said it was unfair for the House Intelligence Committee not to provide its memo outlining alleged FBI abuses. The committee….
THERE IS EVEN MORE HERE KEEP READING:
As walls close in on FBI, the bureau lashes out at its antagonists | TheHill