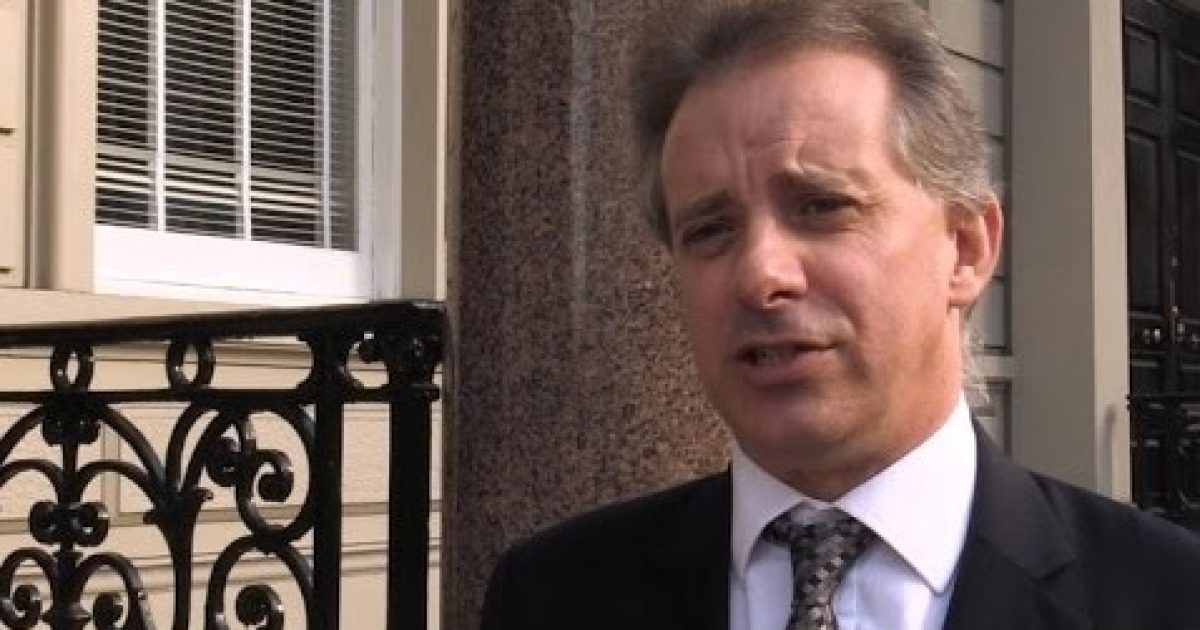 Was the FBI remiss in not telling the FISA Court about Christopher Steele and his bias against candidate Donald trump. In all fairness, that is what the FBI should have done in presenting a factual and non-partisan report. That did not happen. That means that the decisions reached by the court was, in fact, manipulated and controlled by the FBI for the outcome that they wanted.
As Written and Reported By Byron York for The Washington Examiner:
There has been bitter debate about the release of a heavily-redacted version of the FBI's application for a Foreign Intelligence Surveillance Act warrant to wiretap onetime Trump foreign policy adviser Carter Page. The debate centers on whether the FBI gave the FISA court judges enough information to assess the anti-Trump motives of the people behind the Steele dossier.
Trending: World Wide Web Founder Worried About the Growing Power Wielded by Google and Facebook
House Intelligence Committee Chairman Devin Nunes, R-Calif., set off the argument last February, with the release of the so-called Nunes memo. In the memo, Nunes wrote, "Neither the initial application in October 2016, nor any of the renewals, disclose or reference the role of the DNC, Clinton campaign, or any party/campaign in funding Steele's efforts."
take our poll - story continues below
Should Congress Remove Biden from Office?
Completing this poll grants you access to Great American Republic updates free of charge. You may opt out at anytime. You also agree to this site's Privacy Policy and Terms of Use.
The release last weekend of blacked-out copies of the original application and three renewals confirmed Nunes' description; the documents did not mention the DNC or Clinton campaign's role in funding Steele. Nevertheless, defenders of the FBI's actions in this case argued that even if the FBI did not specifically include the words "Clinton campaign" or "DNC," the bureau fully informed the court that the people involved with the dossier had a political motive against candidate Donald Trump. To support their position, defenders pointed to a multi-paragraph footnote in the FISA application that contained this sentence: "The FBI speculates that the identified U.S. person was likely looking for information that could be used to discredit Candidate #1's campaign……
WAIT! THERE IS WAY MORE. KEEP READING AT THE LINK BELOW:
Why didn't FBI tell court about Christopher Steele bias?