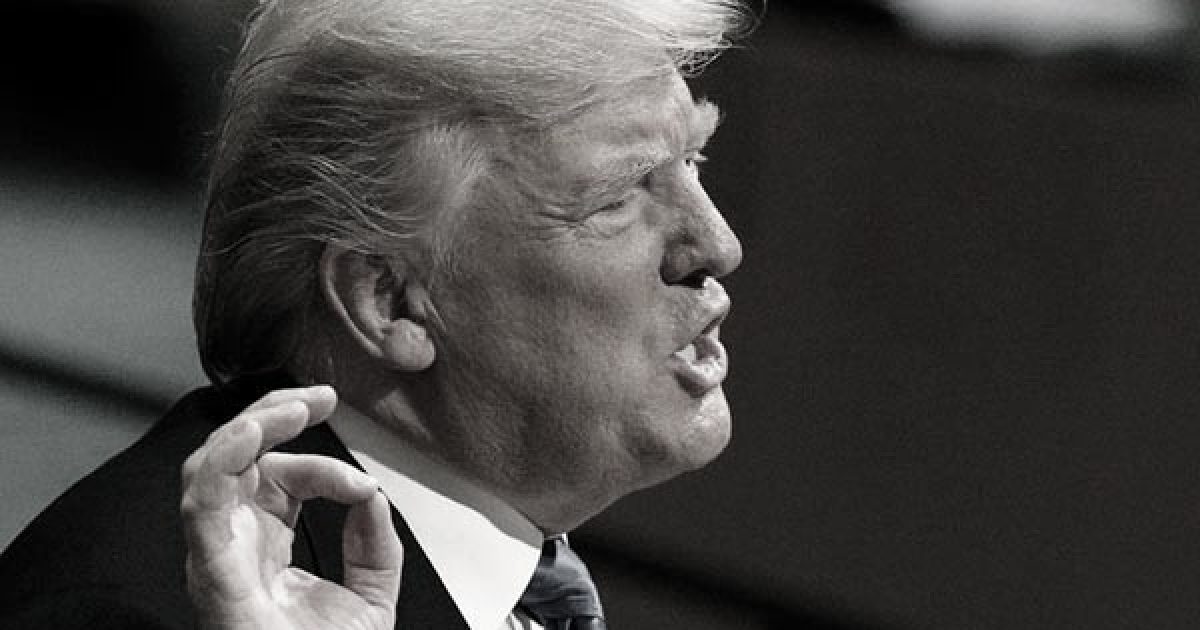 Per the Urban Dictionary, virtual-signaling is defined as:
Advocating a political or philosophical position, and/or taking up a public cause, from a position of vanity, for the primary purpose of demonstrating your conformity with fashionable pop culture values.

Angela's sudden advocacy for the local pet shelter was mostly an exercise in public relations and virtue-signaling. She had never much cared for dogs and cats before, but she instinctively understood teary-eyed public support for defenseless animals generally said something good about her as a person.
Trending: The 'Deep State' Is Real 
That is what liberals and the mainstream media is great at doing. Where does that leave the Trump supporters? Read on, please.
take our poll - story continues below
Should Congress Remove Biden from Office?
Completing this poll grants you access to Great American Republic updates free of charge. You may opt out at anytime. You also agree to this site's Privacy Policy and Terms of Use.
As Written and Reported By David Limbaugh for Fox News: 
At his campaign rally in Houston this week President Trump declared that he is a nationalist, and you would think he'd called Democrats "deplorables," or something.

As soon as I heard the forbidden word, I knew the liberal media would call 911. You'd think they'd have more pride than to allow Trump to pull their chains so easily, but like conditioned hound dogs, they started barking their indignant condemnations.

"It is a favorite of the 'alt-right' and is loaded with nativist and racial undertones," groused CNN's Don Lemon. Lemon's rabid colleague, Jim Acosta, directly confronted the president, saying, "There is a concern that you are sending coded language, or a dog whistle to some Americans out there, that what you really mean is you're a white nationalist."

Not to be outdone, MSNBC Host Nicolle Wallace said President Trump's self-reference as a nationalist was not a "silent" dog whistle because he was being outspoken about being a nationalist and even doubling down on it. "Do you think he knows some of the great nationalists of all-time included Hitler?" she asked her guests. "Do you think he has any idea the history of World War II or Nazism that it came from a call for nationalism?"

Likewise, MSNBC's Lawrence O'Donnell said that Trump "knows that in America the word 'nationalist' usually follows the word what? White nationalist.' … When Donald Trump uses that word, he wants you to hear it as racist… That is Donald Trump's way of saying: 'I am a white……
WAIT! THERE IS EVEN MORE. KEEP READING AT THE LINK BELOW:
What the virtue-signaling liberal media cannot understand about Trump | Fox News