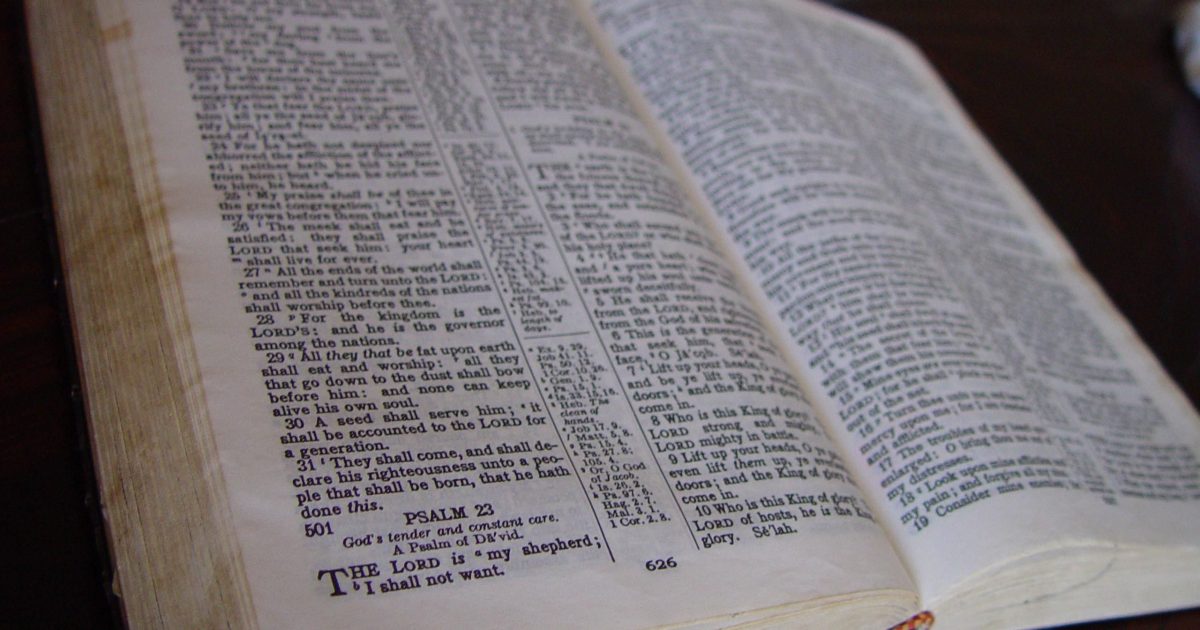 It seems that a Bible study in this senior living facility is frowned upon by both the management and some of the leftist residents that live there. The management and staff at the Evergreens at Smith Run in Fredericksburg, VA have now gone so far as to threaten the Lutheran Pastor with eviction. He cannot even hold a small Bible study in the privacy of his own apartment. That is a constitutional issue in any way that you look at it. Here are the sordid things that have been imposed on the Pastor.
As Written and Reported By Todd Starnes for Fox News:
A semi-retired Lutheran minister in Fredericksburg, Virginia faces the possibility of being evicted from a senior living community because he's been hosting a small Bible study in the privacy of his apartment, his attorney alleges.
First Liberty Institute, a law firm that specializes in religious liberty cases, is representing Pastor Ken Hauge. The pastor has accused the management of The Evergreens at Smith Run of a pattern of verbal abuse and harassment directed at Christians who live in the complex.
"The threat of eviction follows repeated religious discrimination by The Evergreens management, including forcing Hauge to refer to his event as a 'Book Review' rather than a 'Bible Study,'" First Liberty attorney Hiram Sasser wrote in a letter to the corporate owner of the community.
Trending: CNN Panel Bashes Hillary Clinton?
I reached out to Community Realty Company, the parent company of The Evergreens at Smith Run, and was referred to the apartment building manager. The manager did not return my phone call.
take our poll - story continues below
Completing this poll grants you access to Great American Republic updates free of charge. You may opt out at anytime. You also agree to this site's Privacy Policy and Terms of Use.
Sasser told the Todd Starnes Radio Show that management also withdrew support of a social event because a resident said grace over a meal. Sasser said the management also banned all religious activities from the community….
THERE IS WAY MORE ON THIS STORY AT THE LINK BELOW:
Todd Starnes: Pastor faces eviction for hosting home Bible study | Fox News