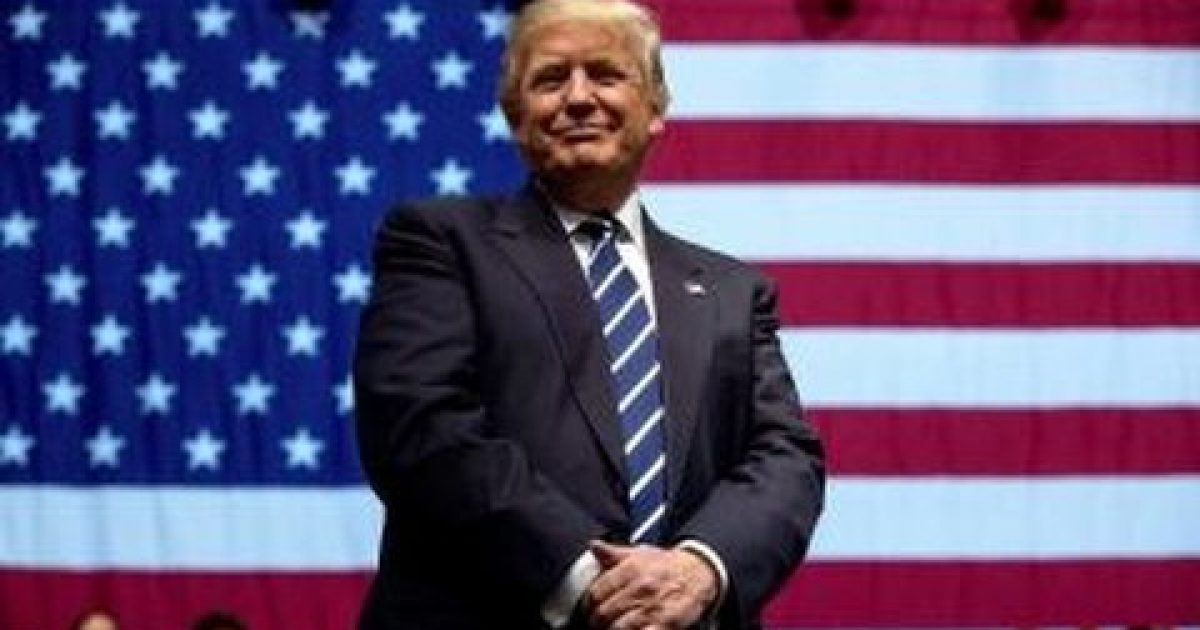 The enemies list of President Donald Trump does not seem to have the brightest actors driving their narrative. They all seem to suffering from a mental disorder called Trump Derangement Syndrome. Because of that they keep making such wrong-minded decisions that their strategy boils down to Just Say No. They have nothing to offer as you can see in this article.
As Written and Reported By Kurt Schlichter for Townhall:
Donald Trump goes to Europe, scandalizes the Euroweenies, libs, and cruise-shilling grifters of Never Trump, and comes back victorious. He's about to get his second SCOTUS justice confirmed – all they have on Brett Kavanaugh is that he likes beer and is named "Brett." In Congress, the Democrats decided to go all in on abolishing ICE because Americans love open borders and welcome MS-13 or something. In the Mueller farce, the Dems decided that the smart play was to publicly run interference for creepy weirdo Peter Strzok when he went on national TV doing his impression of Lotion Boy from Silence of the Lambs.
Trending: Kanye West: 'I Am Running for President of the United States'
Hey Pete, what do those Trump voters smell like? Smells like a red wave to me, you insipid weirdo.
take our poll - story continues below
Should Congress Remove Biden from Office?
Completing this poll grants you access to Great American Republic updates free of charge. You may opt out at anytime. You also agree to this site's Privacy Policy and Terms of Use.
How did Trump luck out by getting such hopeless geebos for opponents? It can't just be chance. At every turn, these dummies choose to lock themselves into the most implausible and indefensible positions imaginable, then push all their chips into the center of the table. It's almost supernatural – maybe Trump won the intervention of some ancient demon by heading over to the offices of the Weekly Standard and snatching away one of its Never Trump scribblers to use as a virgin sacrifice.
Look, I was not a Trump fan at the beginning – I was anti-Trump but never Never Trump, both because I was Never Hillary and because I wasn't a Beltway squishboy who would take his white paper and go home when my guy Ted Cruz lost. I just had no idea what to make of Trump at first because he didn't look like any mainstream Republican I had seen in the last few decades. But then, I soon realized that he didn't look like any mainstream Republican I had seen in the last few decades because he wasn't a hapless loser. He was the……..
WAIT! THERE IS EVEN MORE HERE KEEP READING:
It's Undeniable: Trump Is Blessed With Really Stupid Enemies – Kurt Schlichter