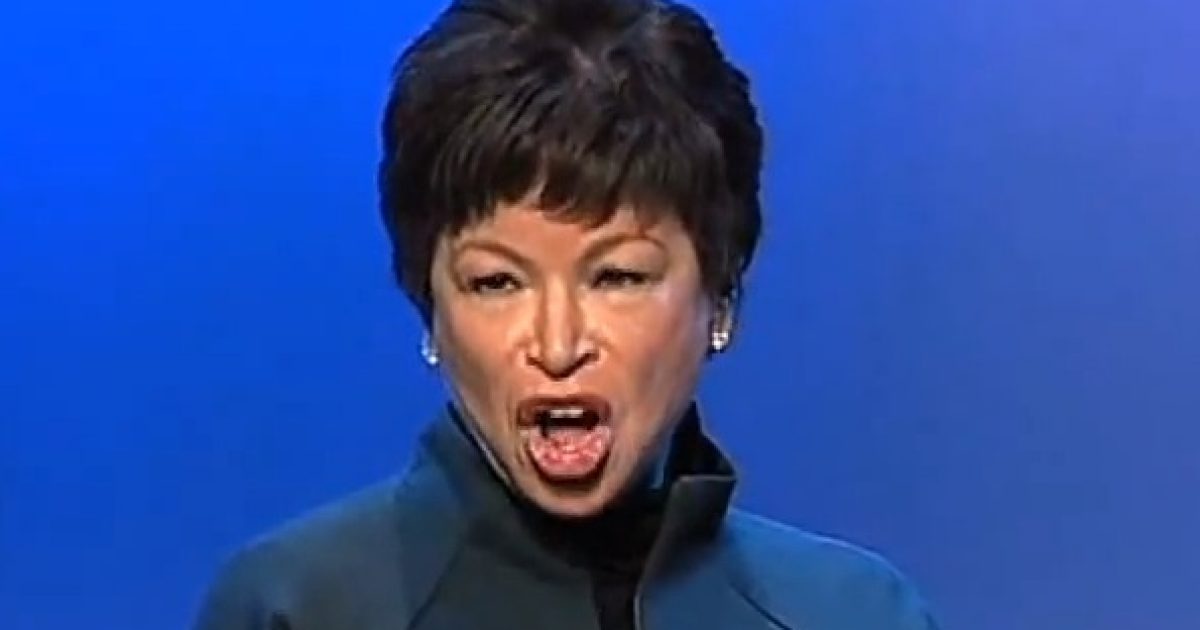 Valerie Jarrett is still not off the hook for what she aided and abetted while being the personal adviser to President Barack Obama. There are a lot of questions that are now being asked that would never have been asked if Hillary Clinton had been elected President of the United States. For one thing, the Clinton charities would probably have gone on raking in bigger and better contributions. The pay to play scenarios would never see the light of day. Do you think that you would have ever learned any more about the private email server or the 30,000 missing emails? Valerie Jarrett was in on all this and she needs to be questioned closely.
As Written and Reported By Charles Ortel for Lifezette:
Roseanne Barr's racially charged Twitter attack on Valerie Jarrett should not immunize former President Barack Obama's closest confidante from having to explain why she helped cover up and therefore enabled the biggest charity fraud ever, the Clinton Foundation.
The process begins with asking why did Jarrett and Obama push former Secretary of State Hillary Clinton for the 2016 Democratic presidential nomination? By July 10, 2015, Hillary Clinton would have been an unelectable candidate had the full truth then been known.
On that day, we have since learned, the FBI opened a full-scale investigation into whether Clinton and her innermost circle of trusted aides mishandled classified information while and after she served as the chief U.S. diplomat. Thousands of pages of FBI and other files concerning this investigation are found here (see especially Part 1 of 21).
A bungler who transacted 100 percent of State Department business over unsecure private servers, using unreliable electronic devices, and who was under robust investigation by the FBI hardly seems the strongest candidate to take on any nominee selected by the Republican Party, let alone an unconventional, wealthy disruptor named…..
KEEP READING THERE IS WAY MORE HERE:
Trending: Damning New Evidence "Appears"
Valerie Jarrett Must Explain Her Clinton Foundation Cover-Ups
take our poll - story continues below
Should Congress Remove Biden from Office?
Completing this poll grants you access to Great American Republic updates free of charge. You may opt out at anytime. You also agree to this site's Privacy Policy and Terms of Use.