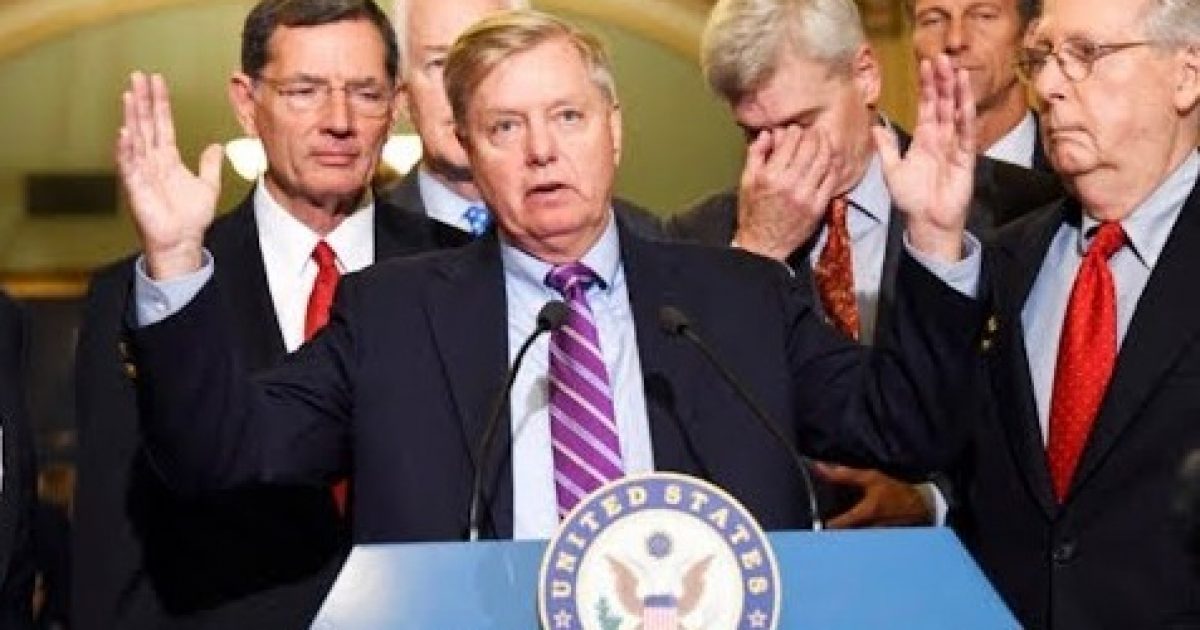 Semator Lindsey Graham of South Carolina says that it is time to start moving military families out of South Korea. He is watching the behaviors of North Korea with great concern. Because of the volatility there, he wants the military to have unaccompanied tours. That means no dependents and shorter tour rotations. Here is what his concerns are all about.
As Written, Reported By the Associate Press and Published by the Military Times:
WASHINGTON — Sen. Lindsey Graham said Sunday that he believes it's time to start moving the families of American military personnel out of South Korea as North Korea pushes the U.S. closer to a military conflict.
Graham, a member of the Senate Armed Services Committee, said he will also urge the Pentagon not to send any more dependents to South Korea.
"It's crazy to send spouses and children to South Korea, given the provocation of North Korea. South Korea should be an unaccompanied tour," the South Carolina Republican said on CBS' "Face the Nation." ″So, I want them to stop sending dependents, and I think it's now time to start moving American dependents out of South Korea."
About 28,500 U.S. troops are stationed in South Korea to deter potential aggression from the North.
Last week, North Korea shattered 2½ months of relative quiet by firing off an intercontinental ballistic missile that some observers say showed the reclusive country's ability to strike the U.S. East Coast. It was North Korea's most powerful weapons test yet.
The launch was a message of defiance to President Donald Trump's administration, which a week earlier had restored North Korea to a U.S. list of terror sponsors. It also hurt nascent diplomatic efforts and raised fears of a pre-emptive U.S. strike. Threats traded by Trump and North Korean leader Kim Jong Un have further stoked fears of war.
Graham expressed confidence in the Trump administration's ability to manage the growing conflict with……..
KEEP READING THERE IS MORE HERE:
Trending: Nigel Farage Warns of Globalist Plot
Senator: It's time for US military families to leave South Korea