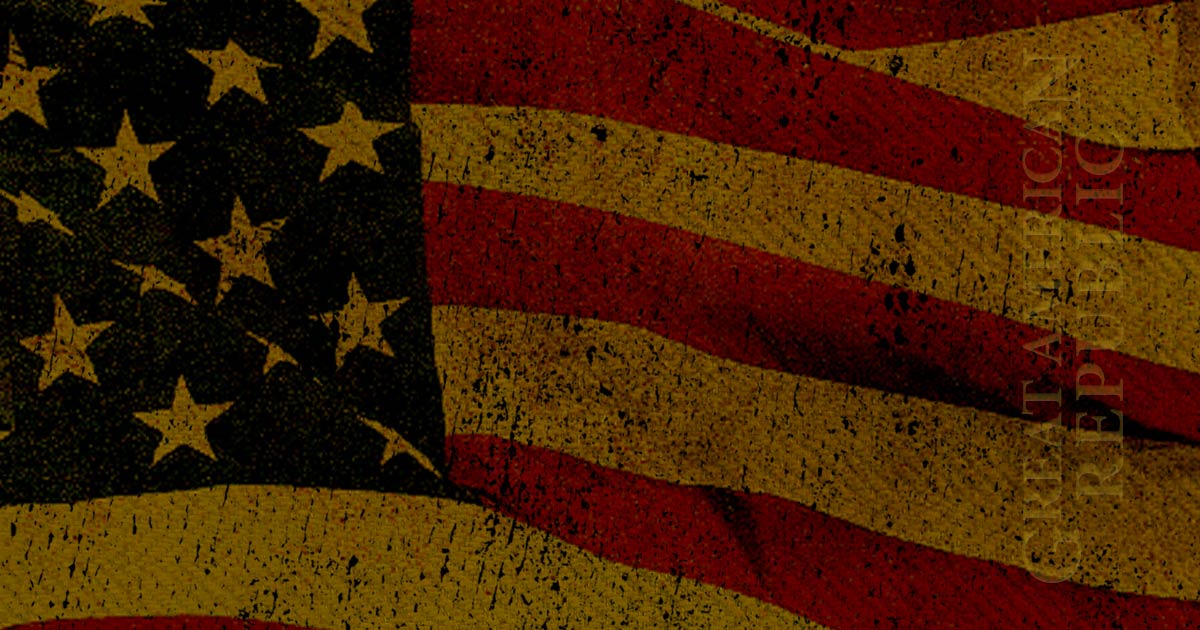 Having the title of University President does not make you as smart as you think that you might be. As proof, please read this article about Jane Close Conoley, the President of California State University – Long Beach. As any good liberal she comes out with her talking points about gun control. Read on as she gets destroyed in her support of gun control. 
As Written and Reported By Emily Zanotti for the Daily Wire:
Jane Close Conoley, the President of California State University – Long Beach, has, like many educators, thoughts on the recent mass shooting at a high school in Parkland, Florida. But unlike many of her national colleagues, Conoley decided to put her thoughts down on electronic paper, penning an incredible, rambling statement to students about the importance of gun control.
The letter, sent Monday, begins with unqualified support for a series of "walkout" demonstrations set to take place across the country in support of stricter gun regulations, but quickly devolves into Conoley's own Constitutional interpretation.
Trending: World Wide Web Founder Worried About the Growing Power Wielded by Google and Facebook
Needless to say, she received her Ph.D in school psychology, not her J.D. in Constitutional law. But regardless, she fancies herself a Constitutional scholar.
take our poll - story continues below
Should Congress Remove Biden from Office?
Completing this poll grants you access to Great American Republic updates free of charge. You may opt out at anytime. You also agree to this site's Privacy Policy and Terms of Use.
"Perhaps members of our Beach community might find it in their hearts to amplify efforts by these children to save themselves in a context where gun violence is enabled by policy makers dependent on special interest money hiding behind an outdated interpretation of our constitution," she writes, clearly unaware that the Supreme Court decision qualifying the Second Amendment's right to bear arms as an individual right came less than one decade ago.
But she goes on, moving swiftly from the subject of the Bill of Rights to those dastardly National Rifle Association members who are only in it for the money to be gained in selling weapons to children — something the NRA doesn't actually do…..
KEEP READING THERE IS EVEN MORE HERE:
California State University President Pens INSANE Letter To Students About Gun Control | Daily Wire