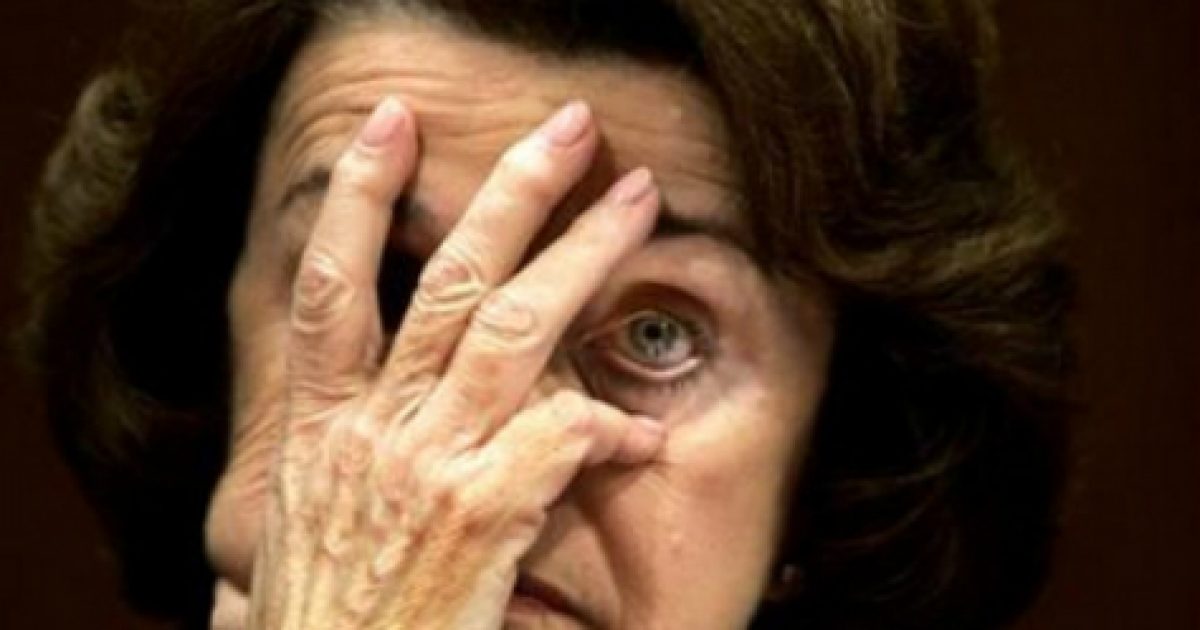 This Senate Democrat Bill is INSANE. If implemented, no parent, anywhere, can be arrested for a crime. The Senate Democrats are so anxious to rush out a vote-getting bill from their illegal constituents, that they forgot to read it. Did House Minority Leader Nancy Pelosi help to write this bill? The good news? It is not a law nor does it stand a chance of being a law. What this points to is what kind of government we will get if the Democrats regain control of Congress and the White House. You can just kiss the rule of law goodbye! Elections have dire consequences. 
As Written and Reported By Gabriel Malor for The Federalist:
Every Senate Democrat has signed on to cosponsor a bill that does not distinguish between foreign children at the border and U.S. citizen children.
Democrats' proposed legislation to prohibit so-called border separations would actually prevent federal law enforcement agencies almost anywhere inside the United States from arresting and detaining criminals who are parents having nothing to do with unlawfully crossing the border and seeking asylum.
Every Senate Democrat has now signed on to cosponsor a bill written so carelessly that it does not distinguish between migrant children at the border and U.S. citizen children already within the United States. The bill further does not distinguish between federal officers handling the border crisis and federal law enforcement pursuing the ordinary course of their duties.
Let's break down Sen. Dianne Feinstein's proposed "Keep Families Together Act" to see where Democrats went wrong. The bill provides that "[a]n agent or officer of a designated agency shall be prohibited from removing a child from his or her parent or legal guardian at or near the port of entry or within 100 miles of the border of the United States" (with three exceptions to be discussed later). Four immediate warning signs in this provision should put the reader on notice that this bill is not what …….
KEEP READING THERE IS WAY MORE HERE:
Trending: Kanye West: 'I Am Running for President of the United States'
Democrat Bill Would Let Parents Who Commit Fed Crimes Go Scot-Free
take our poll - story continues below
Should Congress Remove Biden from Office?
Completing this poll grants you access to Great American Republic updates free of charge. You may opt out at anytime. You also agree to this site's Privacy Policy and Terms of Use.