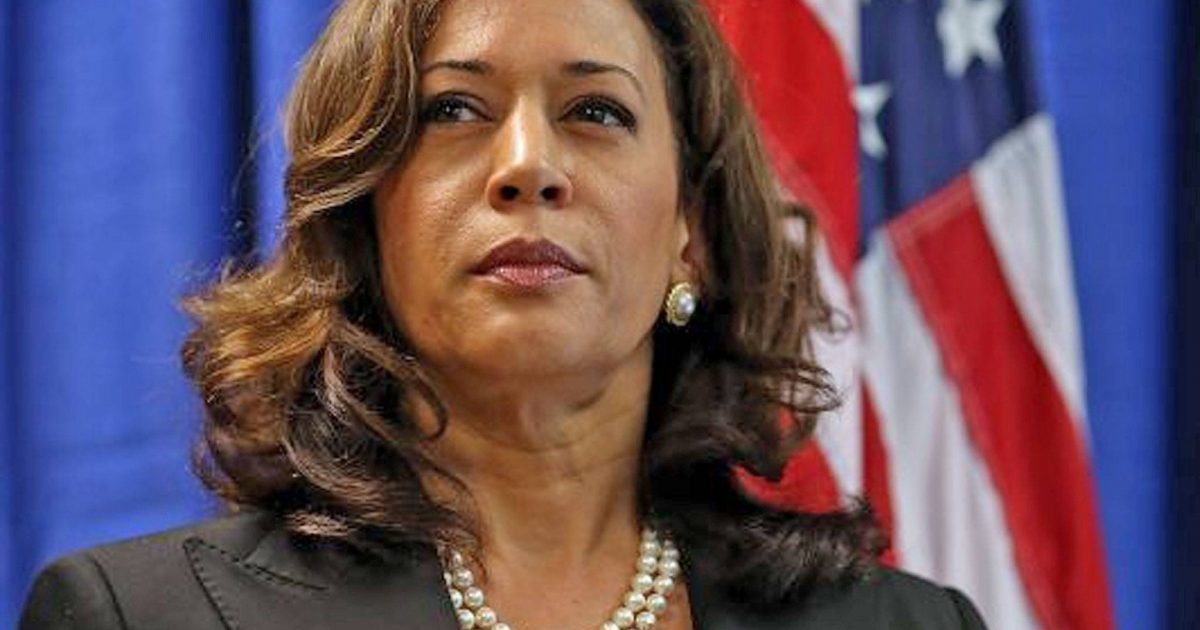 Kamala Harris took to Twitter yesterday and showed her utter lack of understanding of the American Revolution. Somewhere, in some liberal periodical, she must have read this lie about our Founding Fathers and repeated it for Independence Day. She says that 8 signers of the Declaration of Independence were immigrants. That is not truthful. Now, Rush Limbaugh, of the EIB Network, would like to question her about this. You will enjoy the questions and learn something as well.
As Written and Transcribed for Rush Limbaugh:
RUSH: Speaking of smart, speaking of educated, knowledgeable and so forth, Kamala Harris is a senator, California. She's reputed to be the female Obama — well, wait. No. That's Alexandria Ocasio-Cortez, who is the next Obama. Kamala Harris used to be the next Obama. Okay, she's the next Obama once removed. And she's said to be brilliant, like Obama was. And she's said to be extremely tough, a very, very, very good advocate for the causes and issues of the left.
Trending: It Has Been A Bad 24 Hours For Journalism
Well, let's see. She tweeted the following: "A reminder this Fourth of July, it was eight immigrants who signed the Declaration of Independence. Happy Independence Day." Eight immigrants who signed the Declaration of Independence. Ms. Harris, it was 56 people who signed the Declaration of Independence, and you further should explore what happened to them.
take our poll - story continues below
Should Congress Remove Biden from Office?
Completing this poll grants you access to Great American Republic updates free of charge. You may opt out at anytime. You also agree to this site's Privacy Policy and Terms of Use.
Because in signing the Declaration, they pledged their lives, their fortunes, their families, and their sacred honor. And many of their families were hounded and killed. But, anyway, there were 56 signers, Declaration of Independence. Of those 56, 48 were born in the American colonies; eight were born in Britain. They were all subjects of the crown like everybody else at the time. There were no immigrants per se. But this is how they bastardize political terminology.
"We're all immigrants," they say. Yeah, at some point. Of course, the country was founded in the 1700s. Of course we all came here from somewhere else. But that has nothing to do with what's going on at our southern border. It has nothing to do with what's happening now. We're all immigrants, so let anybody in the country in? It's no different than their argument with the homeless in years gone by. "Well, you know, Mary……
KEEP READING THERE IS MORE AT THE LINK BELOW: