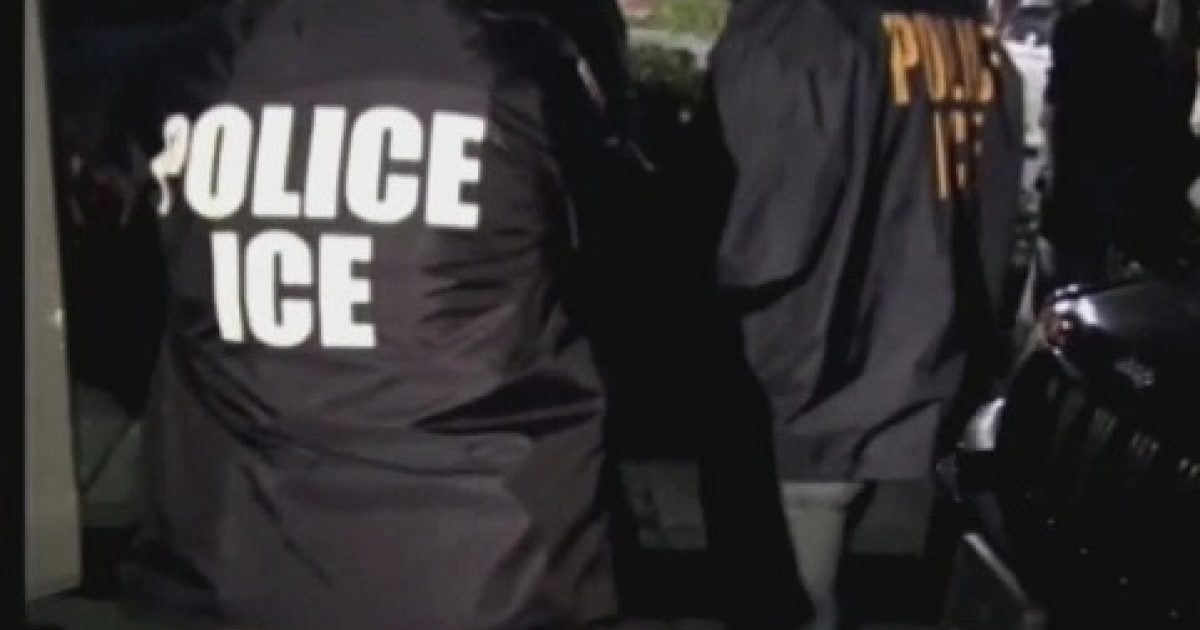 Here we have a sitting Mayor of a major city in the United States of America who committed a felony live and on the air. The Democrat Mayor of Oakland, California, Libby Schaaf went on the air to warn all illegal aliens and felons that ICE agents were planning raids in her city. That takes a very special kind of committed stupid to protect lawbreakers over citizens of your city. Here is a rundown on the law she broke. It is a Federal crime, by the way.
As Written and Reported By Jazz Shaw for Hot Air:
Jeff Sessions, call your office, please.
There was a time when this would have seemed remarkable, but since we're talking about California in 2018 it's probably par for the course. The Democratic Mayor of Oakland, California, Libby Schaaf, sent out a public warning this weekend which was supposedly designed to "protect the residents" of her city. Only this particular public service announcement wasn't intended for all of Oakland's residents. It was only applicable to the illegal aliens residing there.
She was warning them of "credible information" she had received, indicating that the next big ICE sweep would be targeting illegals in her city. She was not seeking to induce any sort of "panic" there, mind you. She just wanted to keep people safe. (Fox News)
The mayor of a sanctuary city in California issued a warning that U.S. Immigration and Customs Enforcement (ICE) could be conducting a raid in the area as soon as Sunday — ratcheting up tension with the feds while giving her constituents an early heads-up.

Libby Schaaf, the Democratic mayor of Oakland, shared the warning — which she said she "learned from multiple credible sources" — in a press release on Saturday, "not to panic our residents but to protect ….
Trending: CNN Panel Bashes Hillary Clinton?
THERE IS WAY MORE HERE KEEP READING:
take our poll - story continues below
Should Congress Remove Biden from Office?
Completing this poll grants you access to Great American Republic updates free of charge. You may opt out at anytime. You also agree to this site's Privacy Policy and Terms of Use.
Oakland's mayor just committed a felony by warning illegal aliens that ICE was coming