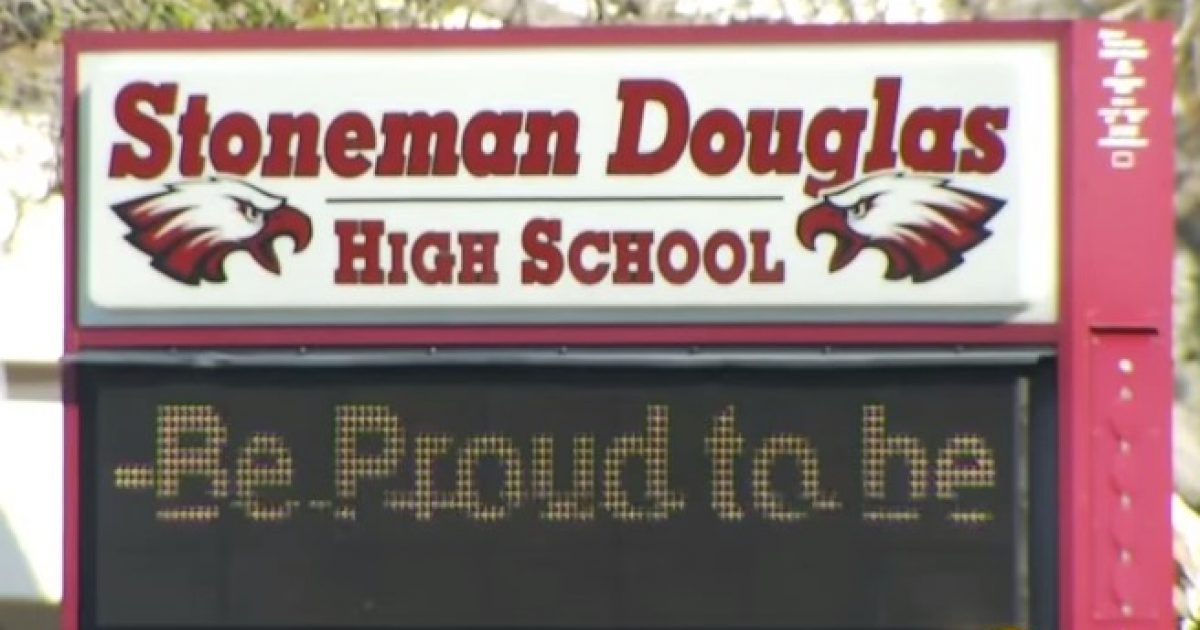 Two Miramar SWAT Team members should be being feted as heroes. Instead, these two responders to the Parkland, Florida high school have been taken off duty and off their SWAT team. What was their offense and what will be their punishment? Their offense was taking matters into their own hands and rushing to the scene of the shooting without getting proper approval. It seems that proper responses are more important than getting there firstist with the mostist. It will bear watching as to how these two are treated by their SWAT Team leadership. 
As Written and Reported By Emily Zanoti for the Daily Wire:
Two Miramar Police Department SWAT team members were suspended Thursday for trying to help the Broward County Sheriff's department end the mass shooting that took place at Stoneman Douglas High School in Parkland, Florida, but failing to tell their supervisors what was happening.
Trending: Why the New Strzok-Page Texts Should Scare You
The two officers, Det. Jeffery Gilbert and Det. Carl Schlosser, are temporarily suspended from duty, the Miami Herald reports, but remain on active duty while the Miramar PD investigates the incident.
take our poll - story continues below
Should Congress Remove Biden from Office?
Completing this poll grants you access to Great American Republic updates free of charge. You may opt out at anytime. You also agree to this site's Privacy Policy and Terms of Use.
According to reports, Gilbert and Schlosser became aware of the Parkland incident while it was happening, abandoned a training exercise, and rushed to the scene, hoping to help neutralize the shooter. But Broward County says they didn't ask for — and didn't want — the SWAT officers' help; they had their own SWAT team on the way, and other departments were sending their own backup.
"Effective immediately you have been suspended from the SWAT Team until further notice," wrote the SWAT team's captain in a February 22 letter, which the Herald obtained in a FOIA request, according to a story posted on their site late Wednesday. "Please make arrangements with the training department to turn in your SWAT-issued rifle…..
THERE IS WAY MORE HERE KEEP READING:
Members Of The Miramar SWAT Team Rushed In To Help Parkland Students. Now They're Suspended. | Daily Wire