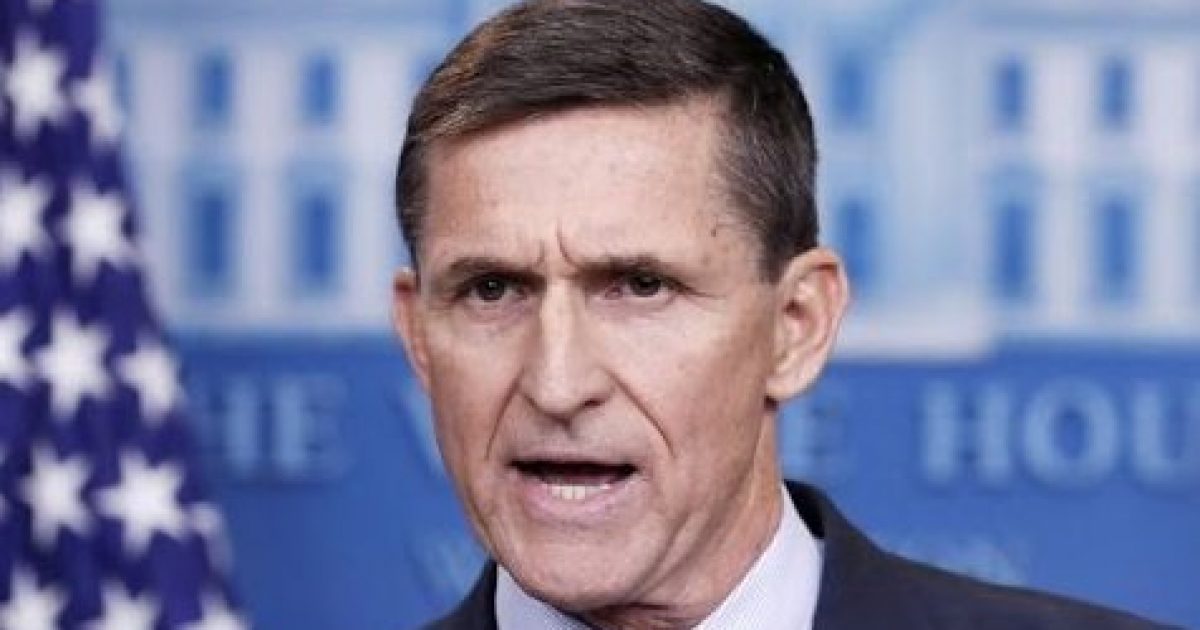 These two anti-Trump officials, who have been terminated, by the way, were closely involved in two important plea deals surrounding the Trump/Russia investigation. We are talking about the deals that were forced upon George Papadopoulos and Lt. Gen Mike Flynn. Their crimes have nothing to do with collusion with the Russians and were not related to the Trump campaign. Their involvement in the plea deals does no longer pass the smell test.
As Written and Reported by Larry O'Connor for the Washington Times:
"It turns out that two of the most anti-Trump FBI officials outed in the Justice Department's Inspector General report also happened to be key figures in the guilty pleas of George Papadopoulos and Lt. Gen Mike Flynn."
The two figures were also dismissed from Robert Mueller's Special Counsel investigation when their anti-Trump activities were revealed.
Peter Strzok, the FBI official who engaged in voluminous text messages with Lisa Page, an FBI attorney with whom he was conducting an alleged extramarital affair, was the central figure in the questioning of then-National Security Adviser Michael Flynn. That questioning eventually led to Flynn's guilty plea.
Strzok's anti-Trump text messages included his infamous call for an "insurance policy" in case Trump won the 2016 election as well as assurance to Page that he would "stop" the Trump presidency.
Now, thanks to Chuck Ross' reporting at The Daily Caller, we learn that Papadopoulos was also questioned by an FBIattorney who just couldn't stop texting his disdain for President Trump:
The OIG report said FBI Attorney 2 sent numerous text messages criticizing Trump. The attorney worked on the Clinton probe and was also the FBI's lead attorney on the investigation into possible collusion between the Trump campaign and Russian government. He joined Special Counsel Robert Mueller's investigation early last…..
KEEP READING THERE IS EVEN MORE HERE. CLICK THE LINK BELOW:
Trending: Damning New Evidence "Appears"
Papadopoulos, Flynn guilty pleas connected to dismissed anti-Trump FBI officials – Washington Times
take our poll - story continues below
Should Congress Remove Biden from Office?
Completing this poll grants you access to Great American Republic updates free of charge. You may opt out at anytime. You also agree to this site's Privacy Policy and Terms of Use.