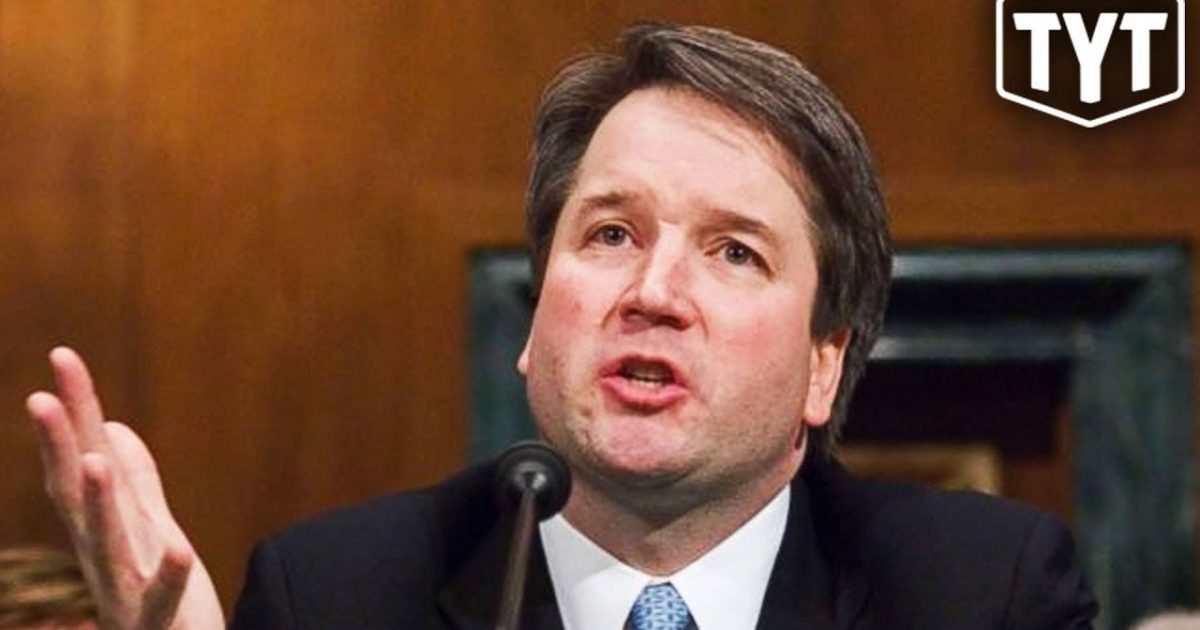 The Democrat Senate leadership has been besieged by all sorts of suggestions on how to go about blocking Kavanaugh. Both Senator Chuck Schumer and Senator Dick Durban have begun trying to get their party members as well as their constituency to face some really harsh (for them) reality. Thanks to former Democratic Majority Leader Harry Reid and his nuclear option, the Senate filibuster is all but totally dead. Judge Brett Kavanaugh's nomination will not be avoided by the Left. Here is what they said.
As Written and Reported By James Barrett for the Daily Wire:
The two highest ranking Democrats in the Senate offered some sobering comments to supporters about the very limited options available to Senate Democrats for thwarting the confirmation of President Trump's Supreme Court nominee.
Trending: World Wide Web Founder Worried About the Growing Power Wielded by Google and Facebook
The reality, Senate Minority Leader Chuck Schumer told reporters this week, is that if all the Republicans vote to affirm him, as seems increasingly likely, there's simply not much Democrats can do about it, The Hill reports. All those folks desperately calling for their political leaders to do something, Sen. Dick Durbin suggested, don't understand how the Senate operates.
take our poll - story continues below
Should Congress Remove Biden from Office?
Completing this poll grants you access to Great American Republic updates free of charge. You may opt out at anytime. You also agree to this site's Privacy Policy and Terms of Use.
"There is no way we can prevent the Senate from meeting," Schumer said in response to a question about procedural methods for blocking the confirmation hearing. "There's been some discussion about that, but it just wouldn't happen."
Durbin was more blunt. "Some of the things that have been in blogs and suggested do not even understand the basics of the Senate," the second-ranking Democratic Senator told reporters. "Some of the people who have come up to me at parades and said, 'Shut 'em down, do this, do that,' it reflects a limited understanding of how the Senate operates."
With Republican Senators Lisa Murkowski and …..
CLICK THE LINK BELOW TO FINISH THE REST OF THIS ARTICLE!
Democrat Leaders Have Some Bad News For Desperate Dems About Blocking Kavanaugh | Daily Wire