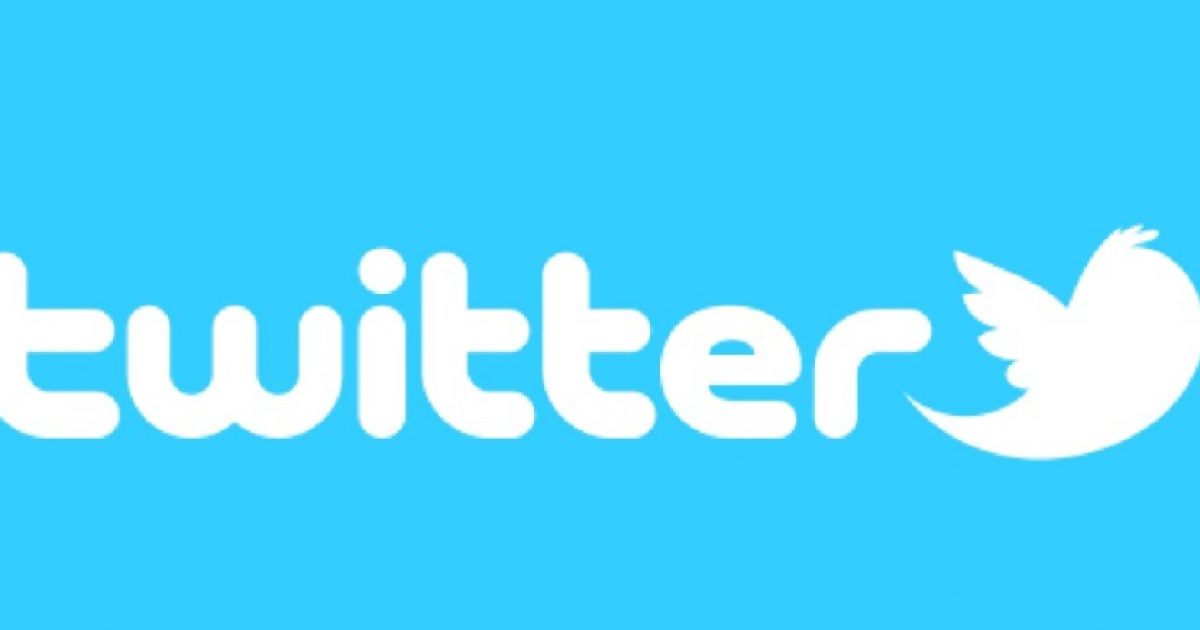 It seems that Twitter has hired a bunch of academics to help fight the liberal deemed "hate speech" on their social network platform. This will not fare well with their conservative users who are already up in arms over so-called "shadow banning." Twitter just took a 19% stock market hit as their user figures shrank instead of growing. Are you getting the feeling that conservative users may abandon using Twitter altogether? Here is what they are now up to down at the Twitter office.
As Written and Reported By Kyle Perisic for the Daily Caller:
Twitter has hired a group of academics to combat what it describes as "abuse, harassment and other types of behaviors that can detract or distort from the public conversation."
Trending: Former Federal Prosecutor Says 'Rosenstein Deeply Involved in Effort to Try to Remove Trump From Office' (Video)
The social media giant created two teams comprised of academia to censor speech it does not want on the site. The academics have a history studying right-wing populism, diversity and Islam, Metro U.K. reported Monday.
take our poll - story continues below
Completing this poll grants you access to Great American Republic updates free of charge. You may opt out at anytime. You also agree to this site's Privacy Policy and Terms of Use.
Despite allegations it already does too much to combat "hate speech" and censors conservatives — possibly resulting in less users on the platform and therefore the staggering 19 percent drop in shares on Friday — Twitter has moved forward in censoring more content.
"Earlier this year, as part of our global health initiative, we committed to serving the public conversation and working to increase the collective health, openness, and civility of the dialogue on our service," wrote the legal, policy, and trust and safety lead at Twitter, Vijaya Gadde. "We want everyone's experience on Twitter to be free of abuse, harassment and other types of behaviors that can detract or distort from the public conversation."
Gadde added: "Work has been underway for months to make progress in these areas, such as making changes so you can be confident in your follower counts, introducing new signals into how we present and organize Tweets, sharing more on our expanded efforts to fight malicious automation, and acquiring Smyte to address safety, spam, and security challenges ……
WAIT! THERE IS WAY MORE HERE KEEP READING:
Twitter Hires Academic 'Experts' To Combat Anti-Islam, Conservative Posts | The Daily Caller