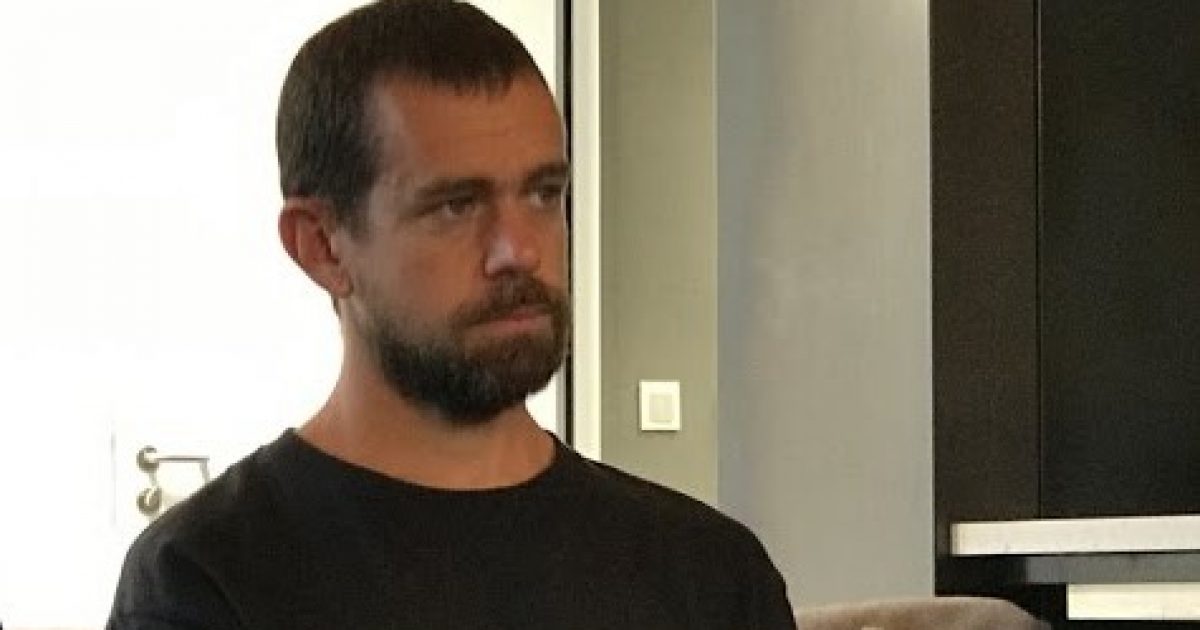 Even officials at Twitter are not immune from being fooled by Russian accounts. It seems that CEO Jack Dorsey was also spoofed by the Russians. It happened more than once. 
In June, The Washington Post had this to say about Twitter's attempt to shut bogus accounts down:
Twitter executives are not the only ones being spoofed by these accounts. It has happened to President Donald Trump's staff as well. Twitter is exploring adding a feature that would let users flag tweets that contain misleading, false or harmful information, according to two people familiar with the company's projects.
Trending: The Liberals have a strategy to take over RED states
The feature, which is still in a prototype phase and may never be released, is part of the company's uphill battle against rampant abuse on its platform. It could look like a tiny tab appearing in a drop-down menu alongside tweets, according to the people, who spoke on the condition of anonymity because they were not authorized to release details of the effort.
take our poll - story continues below
Is Biden's Vaccine Mandate Unconstitutional?
Completing this poll grants you access to Great American Republic updates free of charge. You may opt out at anytime. You also agree to this site's Privacy Policy and Terms of Use.
Twitter is one of the social media giants that are supposed to be telling us what is real and what is fake? That does not seem to be working so well.
As Written By Diana Stancy Correll for the Washington Examiner:
Twitter CEO Jack Dorsey appears to have retweeted tweets from an account with links to a Russian "troll farm."
A now-deleted account with the username @Crystal1Johnson was flagged by the independent Russian news agency RBC as a Russian-backed account. Dorsey retweeted the account twice, prior to it being suspended, the Daily Beast reported, confirming part of RBC's report.
"Rihanna collects her Humanitarian of the Year award from Harvard. She kicked off #WomensHistoryMonth with a bang!" reads the tweet Dorsey first retweeted in March.
He also retweeted the account one week later.
"Nobody is born a racist. This picture is so sweet! Teach your children to judge others by the kind of person they are inside," the tweet read to accompany a photo.
The account, which appeared to be managed by a black woman from Richmond, Va., occasionally tweeted inflammatory content………
THERE'S MORE KEEP READING HERE:
Twitter CEO appears to have retweeted content from a Russia-backed account