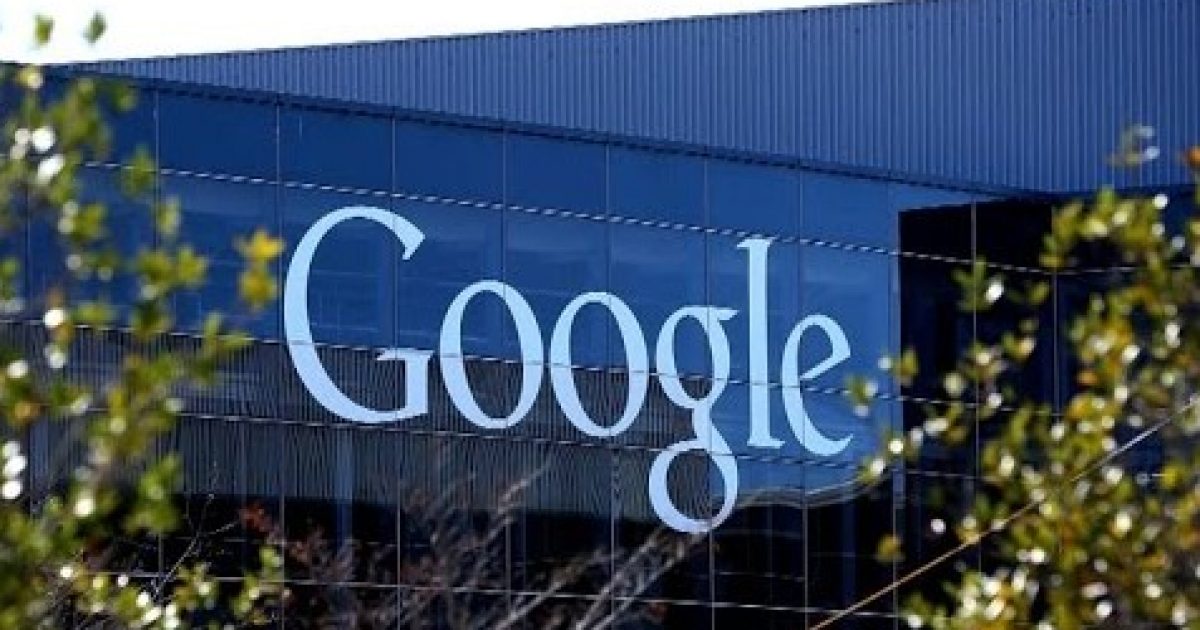 The now noteworthy Google Tape has been in the media's fat little hands ever since March of this year. It is a tape of Google's TGIF meeting that occurred right after Donald Trump won the Presidential election of 2016. There are tow issues her. One issue is why has the mainstream media not covered this story? The other issue is what was revealed in that meeting. Make no bones about it, Google wants to see how they can throw their weight around in the next election in order to get the 'proper' results. Sounds like they want to control the next election and they are in a position to do just that.
As Written and Reported By John Nolte for Breitbart: 
Although it feels as though every corner of the media has been politicized, there are still a whole lot of people who just want to know what's going on in the world. These are people like myself (when I'm off the clock) who are news consumers, who want basic information.
Trending: The Liberals have a strategy to take over RED states
Information is important, and therefore the thinking used to be that even if you had to sit through CNN's hate-fueled activism, the New York Times' phony sources, and the latest outrage Fox News has dug up to increase your blood pressure, it was worth it because in-between all the spectacle, actual news managed to creep in.
take our poll - story continues below
Is Biden's Vaccine Mandate Unconstitutional?
Completing this poll grants you access to Great American Republic updates free of charge. You may opt out at anytime. You also agree to this site's Privacy Policy and Terms of Use.
Unfortunately, we now know that is no longer true, we now know the era is over in which CNN, the New York Times, and even Fox News can argue they (at the very least) dutifully inform the public of everything.
We know this era is over because of the Google Tape.
To recap, the Google Tape reveals the following:
Google co-founder Sergey Brin telling his employees: "it's worth being very vigilant and thinking about all these issues, what we can do to lead to maybe a better quality of governance and decision-making and so…..
WAIT! THERE IS STILL MORE AT THE LINK BELOW:
Nolte: Google Tape Proves You Cannot Trust CNN, NYT, or Even Fox News | Breitbart