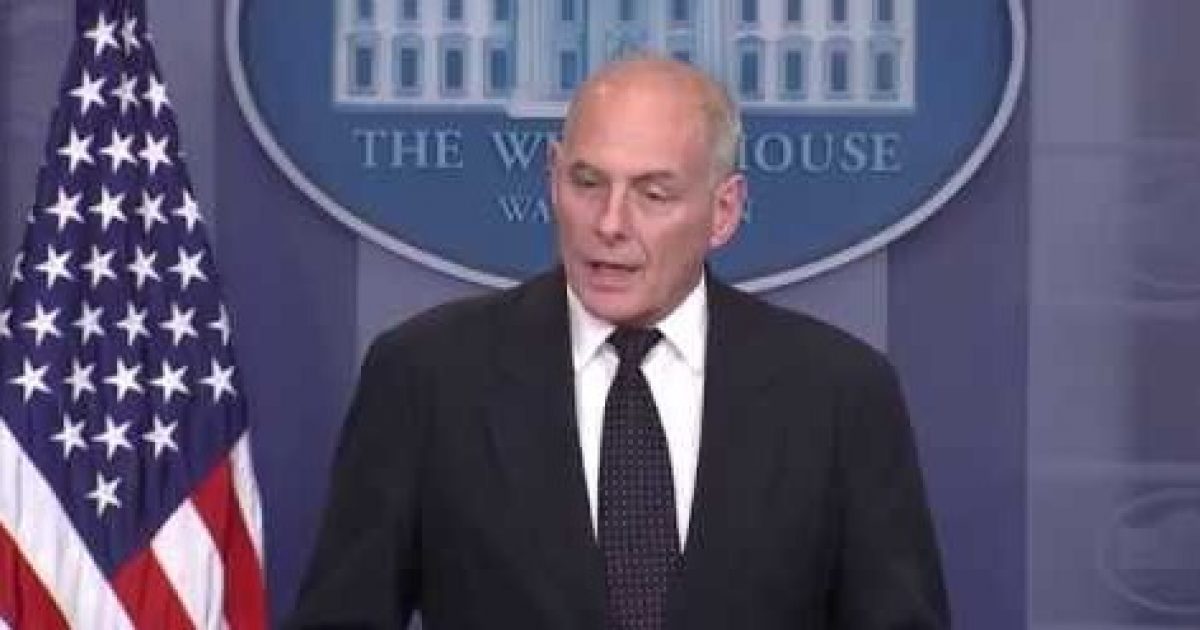 This article about Trump's Russiagate lawyer being present before some House briefings about the 'spy' in the Trump campaign seems to be critical of the President. It questions whether or not the President is trying to subvert the Special Counsel's investigation by getting some useful data out of the briefings. Be sure and read the first caveat that his lawyer,, Emmet Flood, did NOT attend those briefings. So was the buzz all about?
As Written and Reported By Allahpundit for Hot Air:
What?

Trending: Why the New Strzok-Page Texts Should Scare You

An important caveat to start: The lawyer, Emmet Flood, didn't sit through either briefing, neither the one for Devin Nunes and Trey Gowdy earlier in the day or the one for the top intel members in the House and Senate later. He showed up with John Kelly to make some "initial remarks," then split.

take our poll - story continues below

Should Congress Remove Biden from Office?

Completing this poll grants you access to Great American Republic updates free of charge. You may opt out at anytime. You also agree to this site's Privacy Policy and Terms of Use.

But what was he doing there in the first place? He works for Trump on Russiagate, to defend him against any criminal charges that might be filed by the DOJ. Today's briefing by the DOJ was supposed to be for Congress only, ostensibly to answer questions about the how's and why's of Stefan Halper supplying the FBI with information on the Trump campaign in 2016. Trump claims that it's crucial for Congress to be briefed in case there was wrongdoing by the DOJ; the legislative branch needs to know what the Justice Department was up to so that it can provide oversight. But his critics claim that's BS, that House Republicans want to know what the DOJ knows so that they can leak it to Trump to help him and (maybe his aides) beat the rap. They suspect that the White House is exploiting legitimate government functions for the president's own personal interests.

So what does Trump do? He sends his personal lawyer and chief of staff to a classified briefing neither one has any reason to be at, seemingly confirming the suspicion that this has less to do with oversight than it …….
THERE IS WAY MORE HERE KEEP READING:
What was Trump's new Russiagate lawyer doing at today's classified DOJ "Spygate" briefing for Congress?