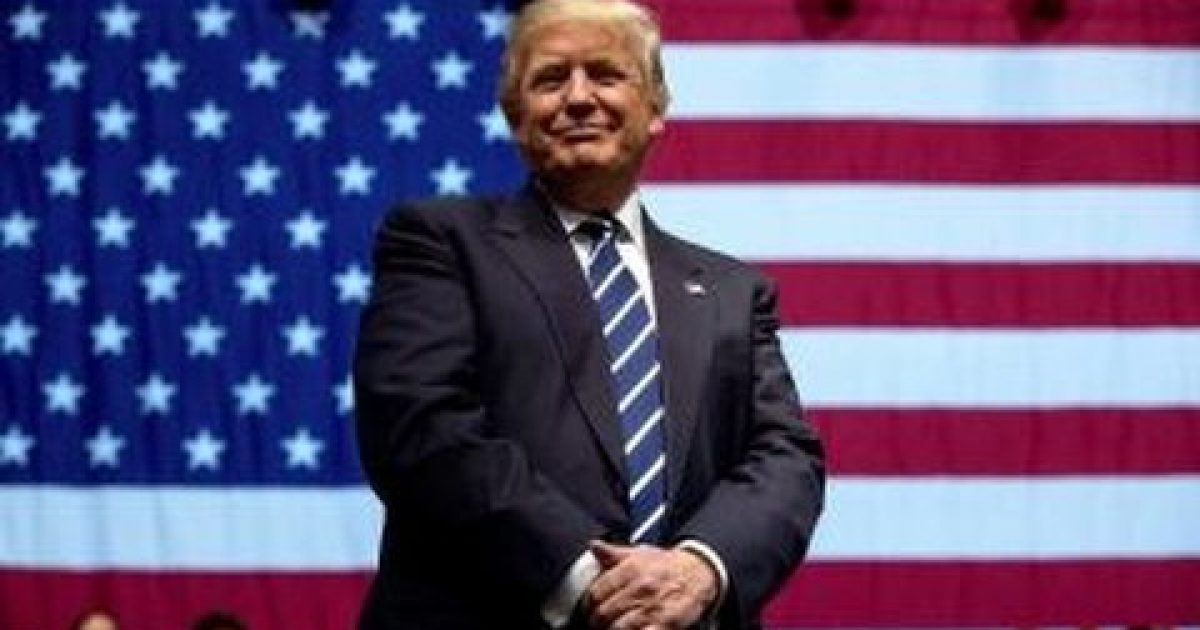 YES! What if… Trump could take the Federal Reserve and return the power back to the people? That could happen with this latest power move from our President.
My biggest concern is all the conspiracy theories regarding what happened to those who have attempted to fight the Fed in the past. But let's see…
As Written and Reported By Richard X. Bove for CNBC:
First, He Can
take our poll - story continues below
Completing this poll grants you access to Great American Republic updates free of charge. You may opt out at anytime. You also agree to this site's Privacy Policy and Terms of Use.
The Board of Governors of the Federal Reserve is required to have seven members. It has three. Two of the current governors were put into their position by President Trump. Two more have been nominated by the president and are awaiting confirmation by the Senate. After these two are put on the Fed's board, the president will then nominate two more to follow them. In essence, it is possible that six of the seven Board members will be put in place by Trump.
The Federal Open Market Committee has 12 members and sets the nation's monetary policy. Seven of the 12 are the members of the Board of Governors. Five additional are Federal Reserve district bank presidents. Other than the head of the Fed bank in New York, who was nominated by the president, the other four can only take their positions as district bank presidents if the board in Washington agrees to their hiring. One of these, the Fed Bank president in Minneapolis, Neel Kashkari, is already arguing for no further rate increases……..
WAIT! THERE IS MORE. KEEP READING AT THE LINK BELOW:
Trump poised to take control of the Federal Reserve