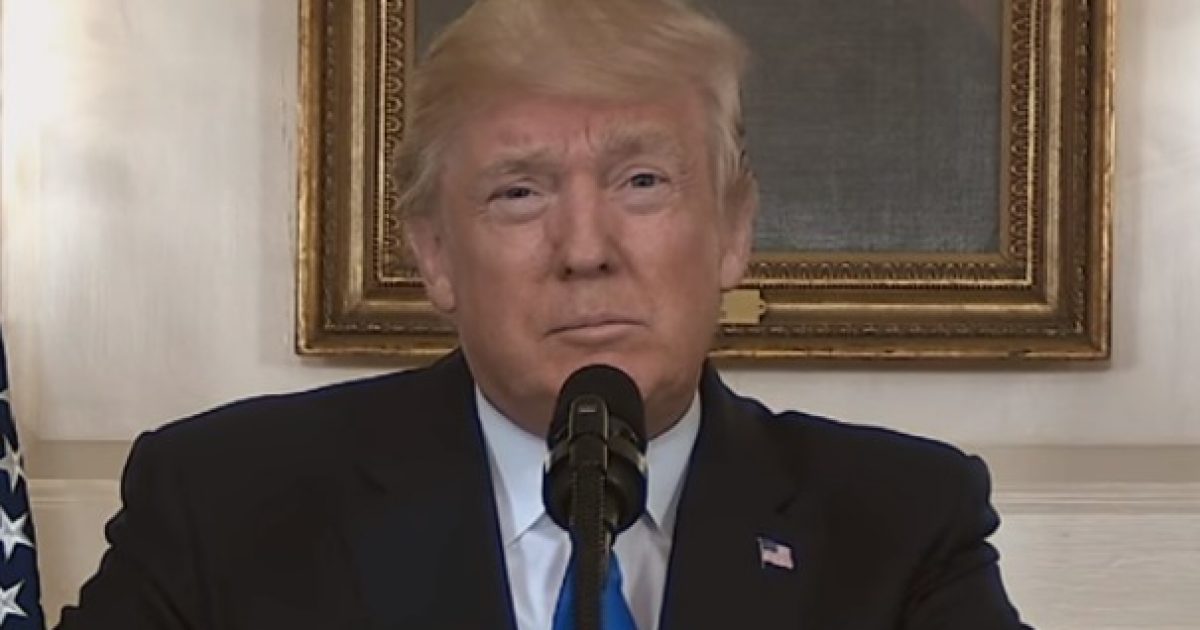 President of the United States Donal Trump is right about the real need to have diverse energy sources. He has taken measure with his Energy Secretary Rick Perry to take some positives measures to ensure the security of our nation's power grids. That is not all. Here are some interesting measures that will drive progressives insane.
As Written By Paul Stockton for Fox News:
When Energy Secretary Rick Perry directed the Federal Energy Regulatory Commission (FERC) to create a rule aimed at improving the reliability and resilience of our nation's electricity grid, he said he want to spark a conversation.  It turns out that he touched a live wire.
Proponents of the rule say it will fix the failure of wholesale electricity markets to ensure a resilient electric grid.  In particular, they say that under current pricing rule, markets do not adequately compensate for power generators – including nuclear generators — that help make the grid resilient.  Opponents call the rule an attempt to distort the market.
What is clear is that potential adversaries of the United States are rapidly improving their ability to launch physical and cyberattacks against the grid.  Grid owners and operators are improving the ability of their systems to survive attack, and (if necessary) accelerate the restoration of service.  That progress is essential and needs to continue. However, in addition to attacking the grid, adversaries may also attack the fuel supplies on which power generation depends.  That challenge is especially significant for natural gas systems.  Gas pipelines typically supply fuel to generators on "just in time" basis, rather than having gas stored in significant quantities where generators are located.
Trending: Ted Cruz Takes Huge Step to Stop the Political Weaponiztion of the Security Clearance Process
Physical attacks on key gas supply systems and catastrophic natural hazards (especially earthquakes) could also cause severe disruptions to electricity generation that is connected to gas delivery systems.  And, regardless of cause, the large-scale cutoff of fuel supplies for electric generation could create long duration power outages across multi-state areas.  Such outages would jeopardize public health and safety. They would also threaten U.S. national security by disrupting the flow of power to military bases and the …..
take our poll - story continues below
Is Biden's Vaccine Mandate Unconstitutional?
Completing this poll grants you access to Great American Republic updates free of charge. You may opt out at anytime. You also agree to this site's Privacy Policy and Terms of Use.
KEEP READING THERE IS MORE HERE:
Trump is right — diverse energy sources means America's grid is less vulnerable | Fox News